SWEET SMILES SOCIETY

"Helping Children to Live the Life All Children Should Be Living"
Sweet Smiles Society is a collaboration of people who donate their time and skills to help children who are less fortunate.
Sweet Smiles Society currently aide's three orphanages in Mexico and has created a building project in Huatulco, Mexico: Our Family Preservation-Orphanage Prevention Project.
The purposes of the Society are to operate in Canada or abroad:
To relieve poverty by providing basic necessities of life, including food, clean water, equipment, clothing, and/or shelter to abused or needy children.
To advance education by providing books, equipment, scholarships, and educational aids to orphanages and schools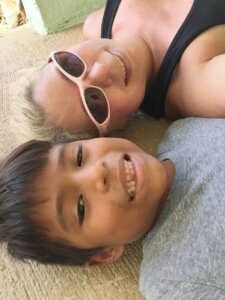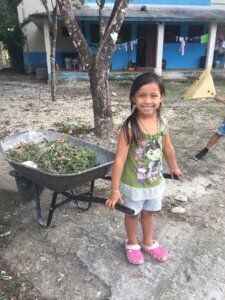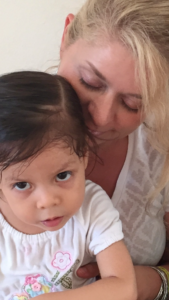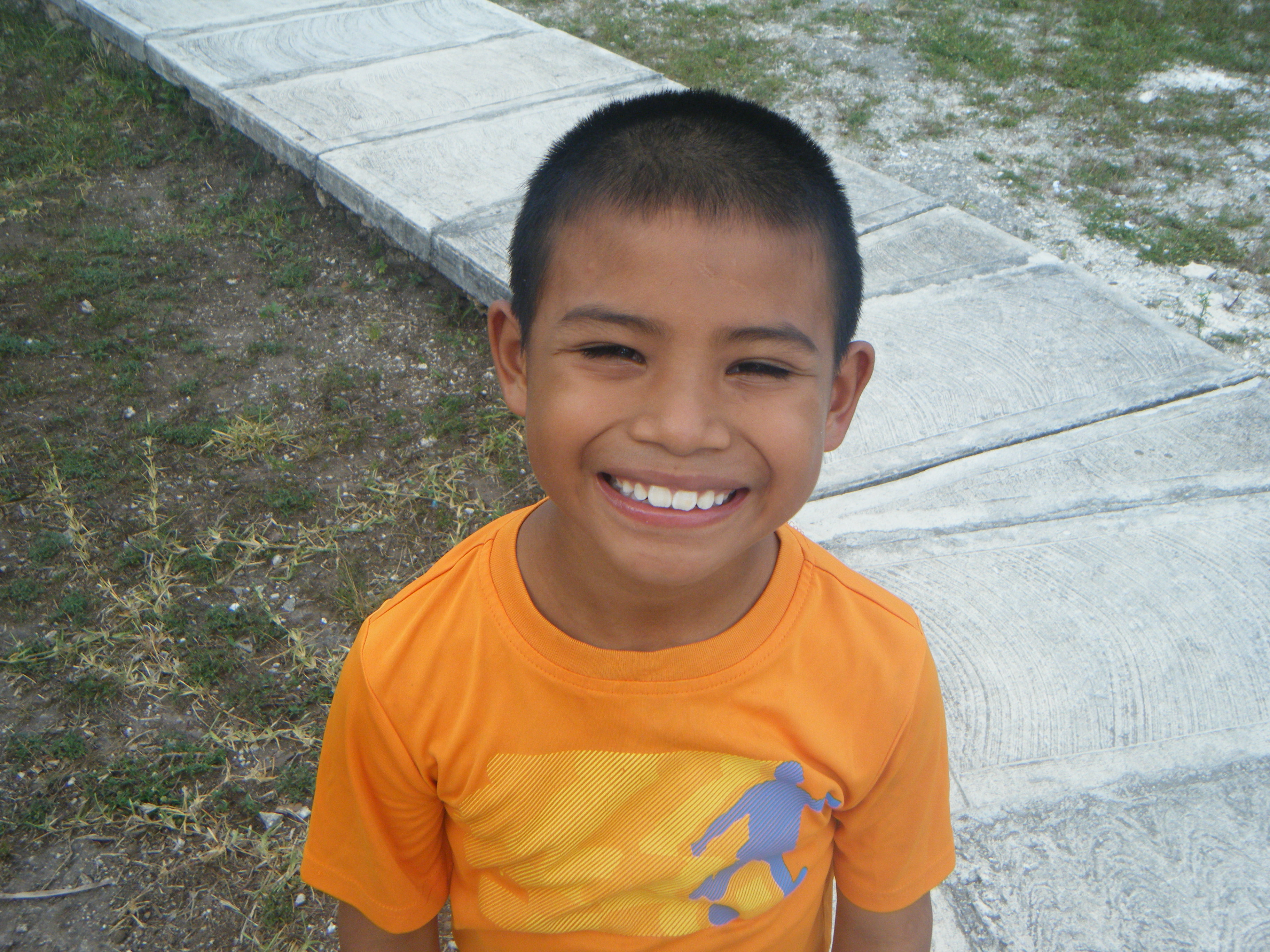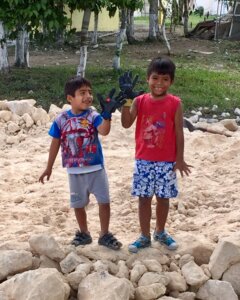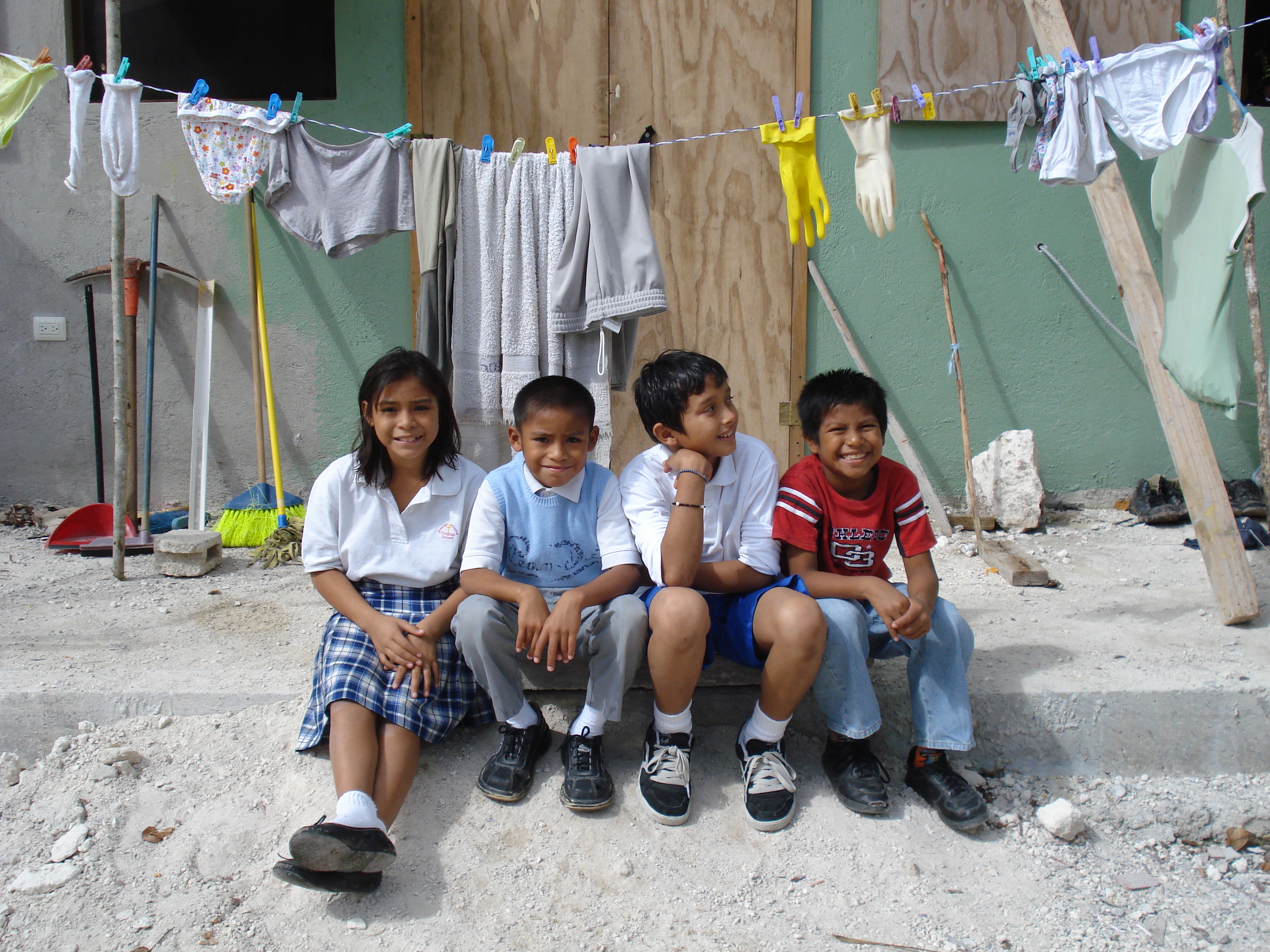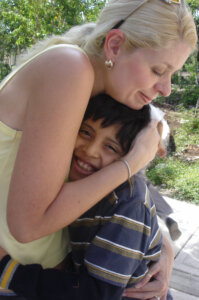 Membership, Focus & Work Trips
Sweet Smiles Society focuses on relieving poverty and transforming the lives of children, by providing much needed home furnishings, bathroom/plumbing renovations, kitchen appliances (stoves, fridges), washing machines, dryers, sewing equipment, food, bedding, mattresses, bed frames, educational aides, books, school supplies, clothing, shoes, toiletries, personal hygiene products, bathroom sinks, bathroom taps and toilets.
When larger items are purchased for the orphanages (i.e. appliances, furnishings, mattresses), a member of Sweet Smiles Society is always present during the purchase & delivery of those items. Larger items are purchased in Mexico.
Membership is $69.00 a year and 100% of membership fees go towards replacing and purchasing mattresses for children in need.
Individuals/Members, who decide to join Sweet Smiles Society on Annual Construction Aide Trips (usually the 2nd or 3rd week of January), are responsible to pay for their airfare, food and accommodations.
While abroad, members of Sweet Smiles Society, also donate 100% of their time, labour and skill (construction, renovations, painting and welding) to help provide a safe functioning home for the children.
Join Us On A Trip
Annual Work Trips – One Week Long
"Ciudad de Angeles Orphanage"
Cozumel, Mexico
Accommodations: Hotel Mary Carmen
Please contact Barrita Durward, to join Sweet Smiles Society on a Construction Work Trip.
778-212-2438
250-275-7711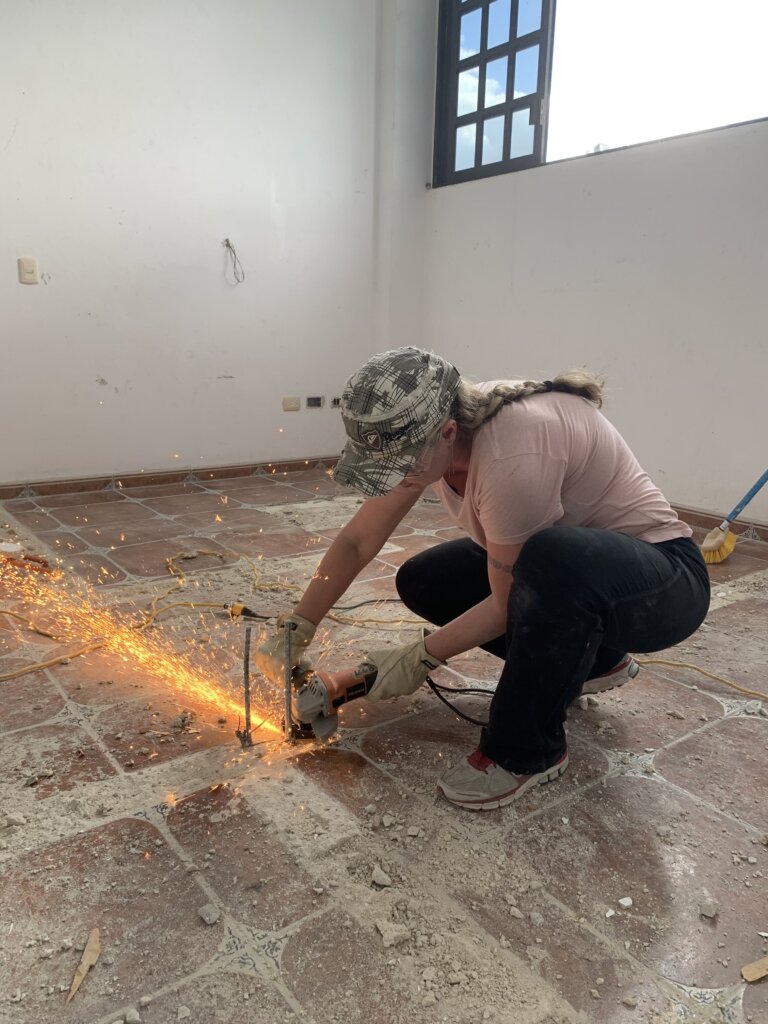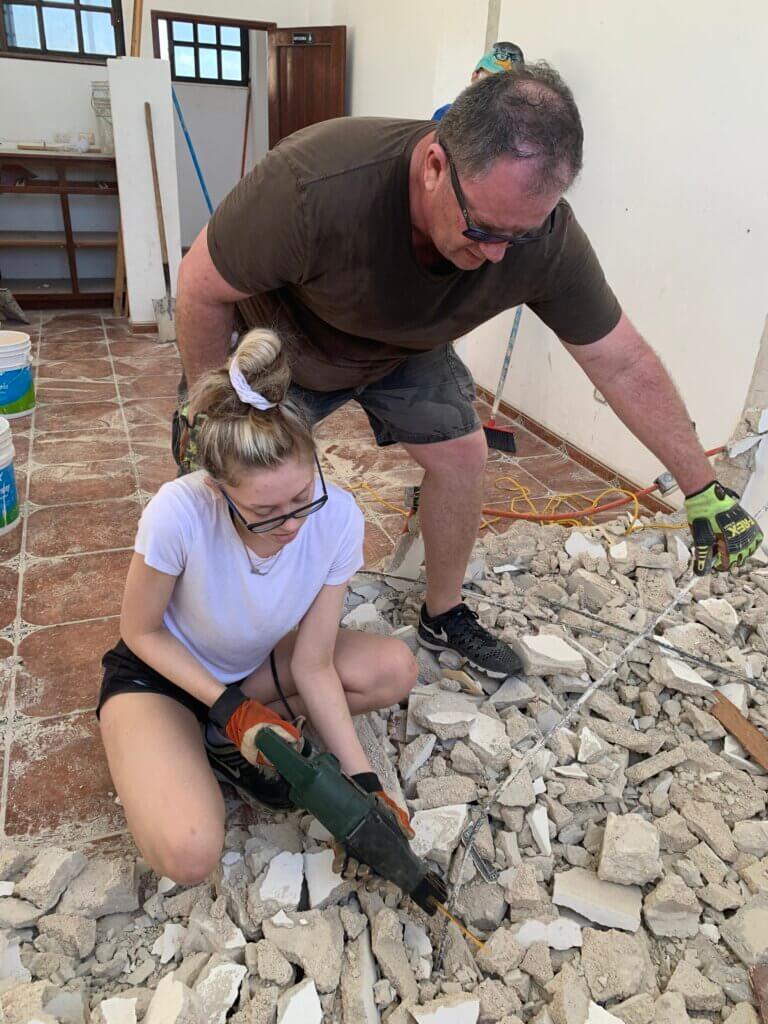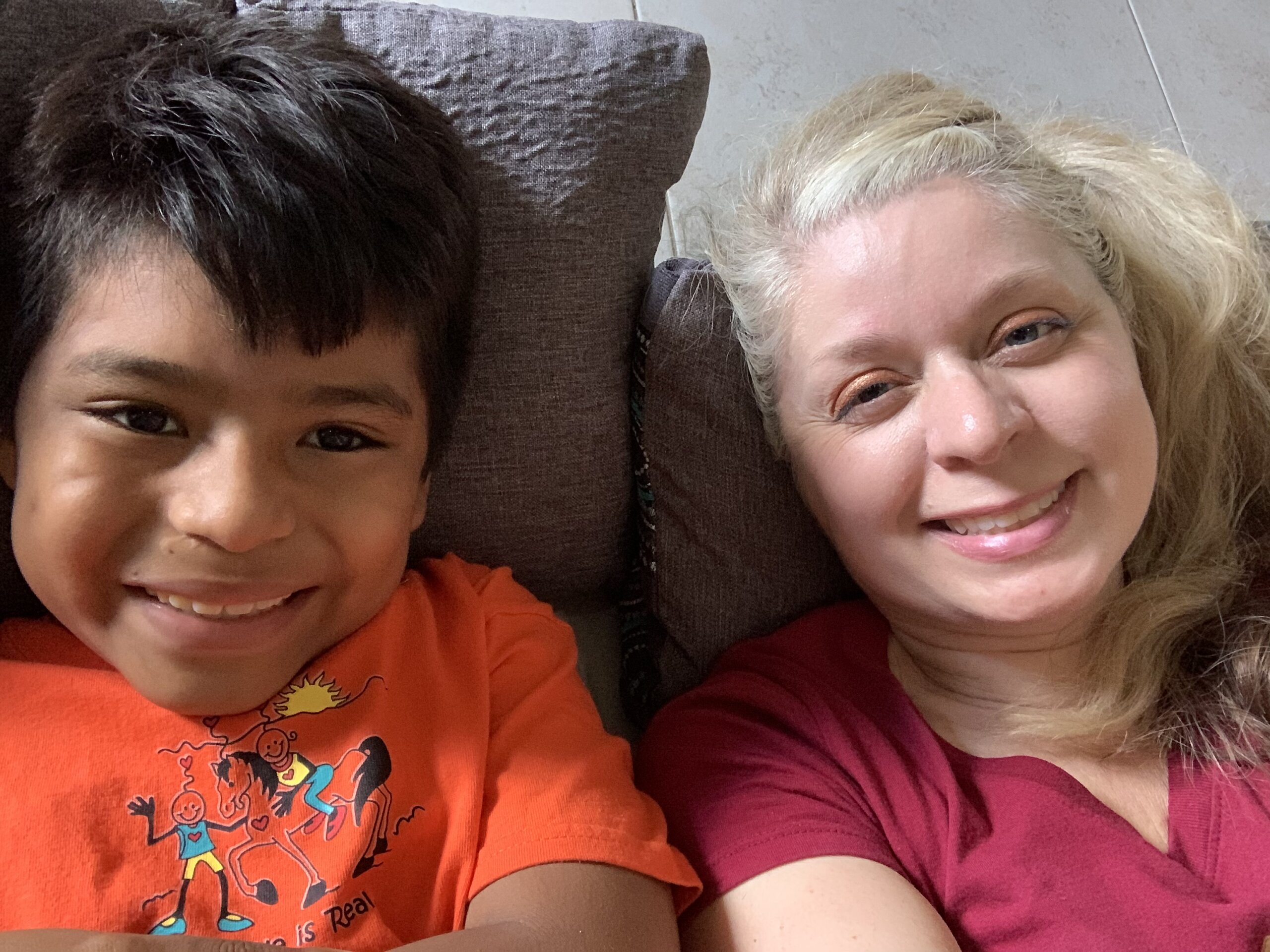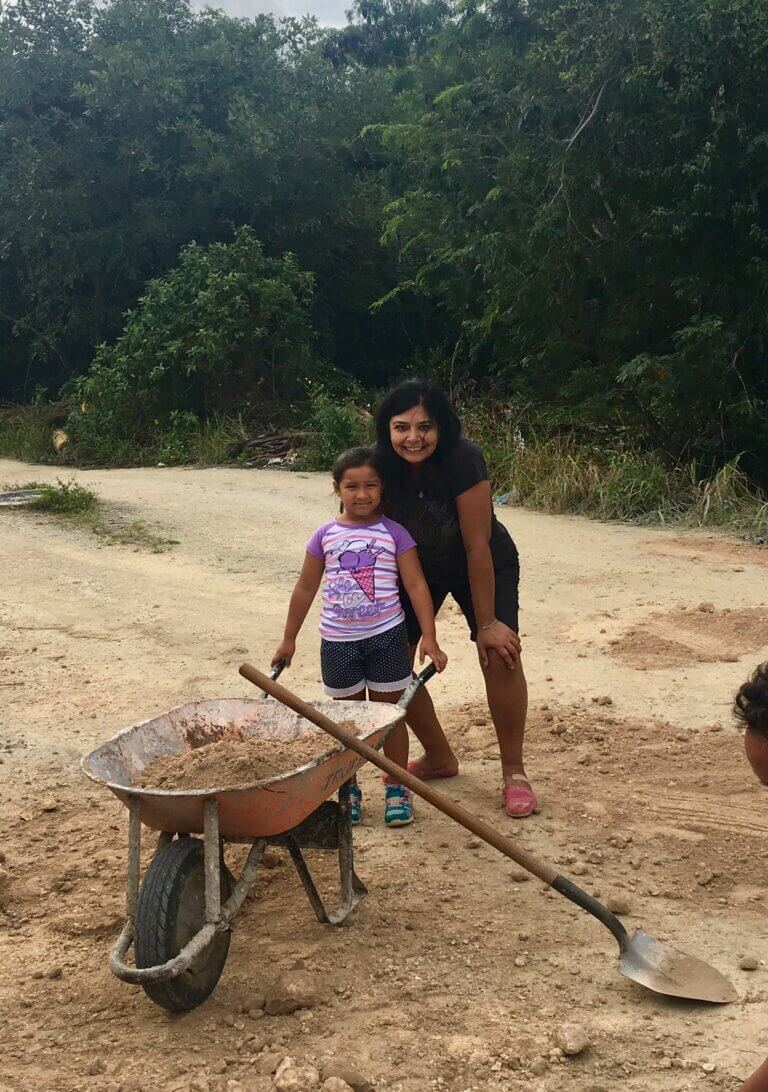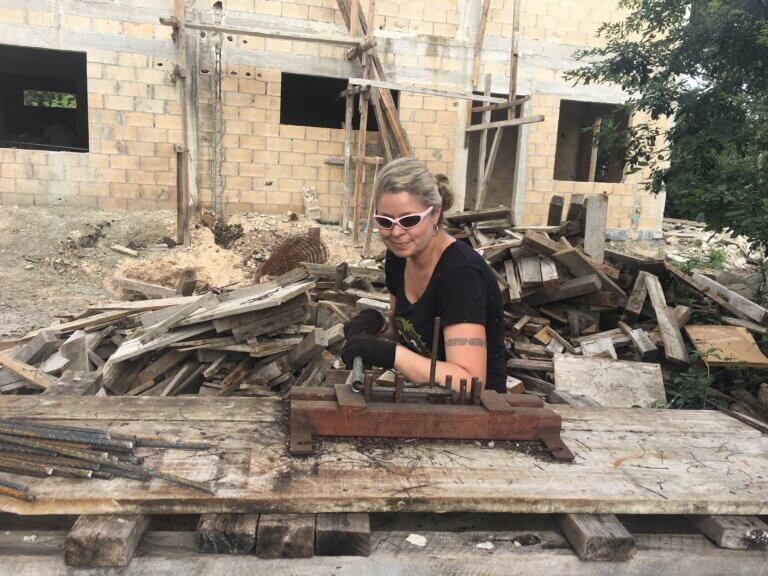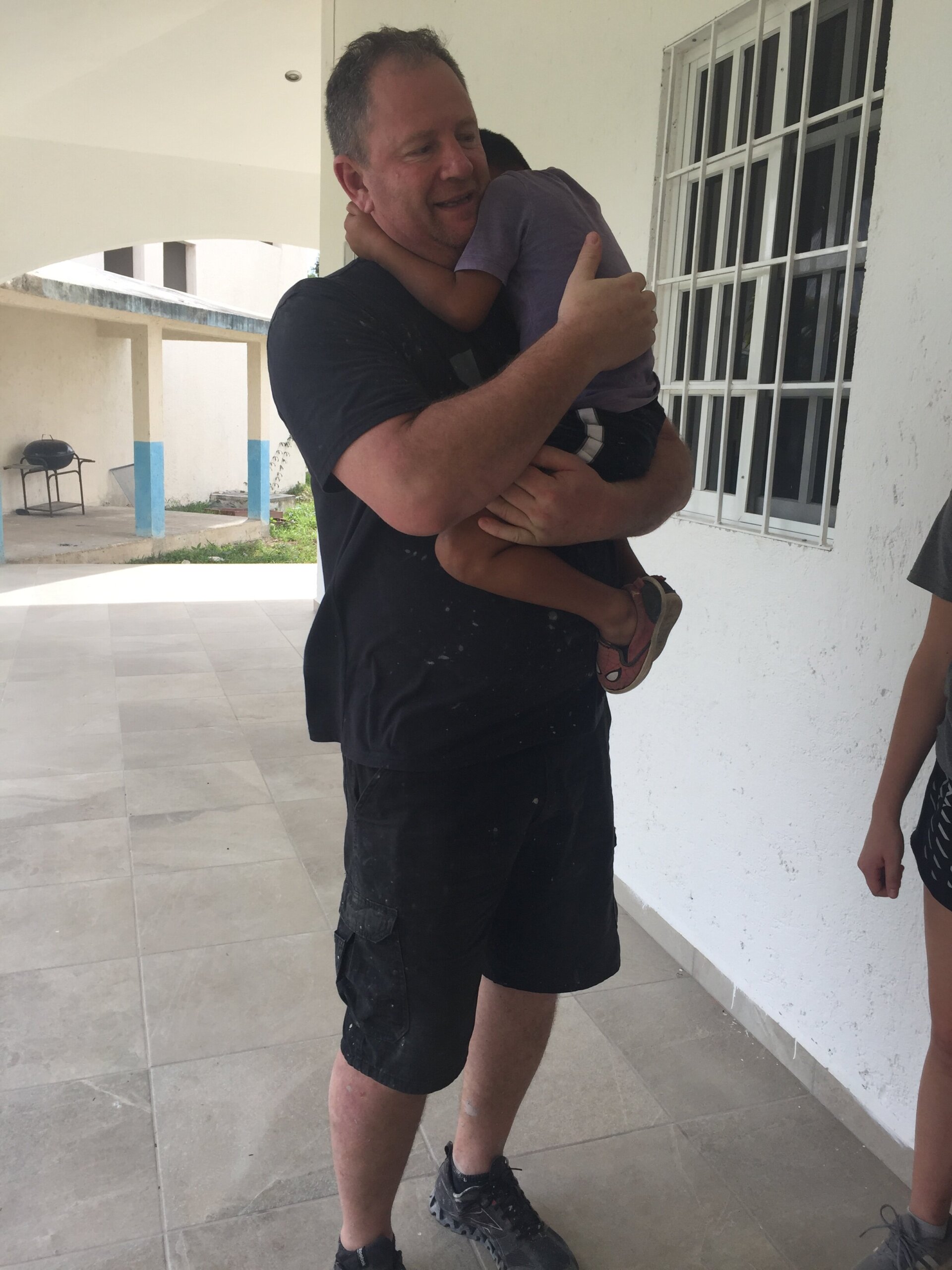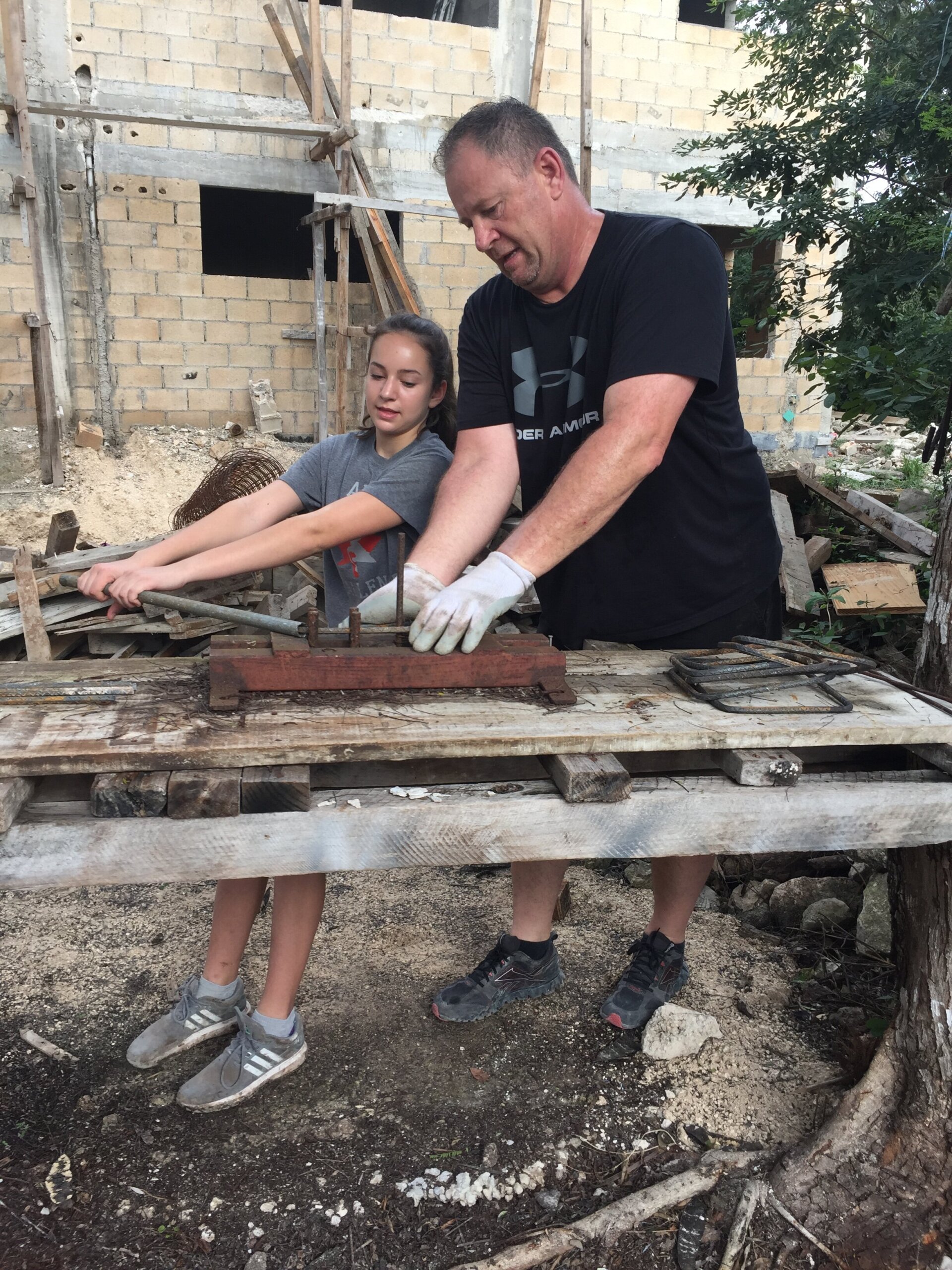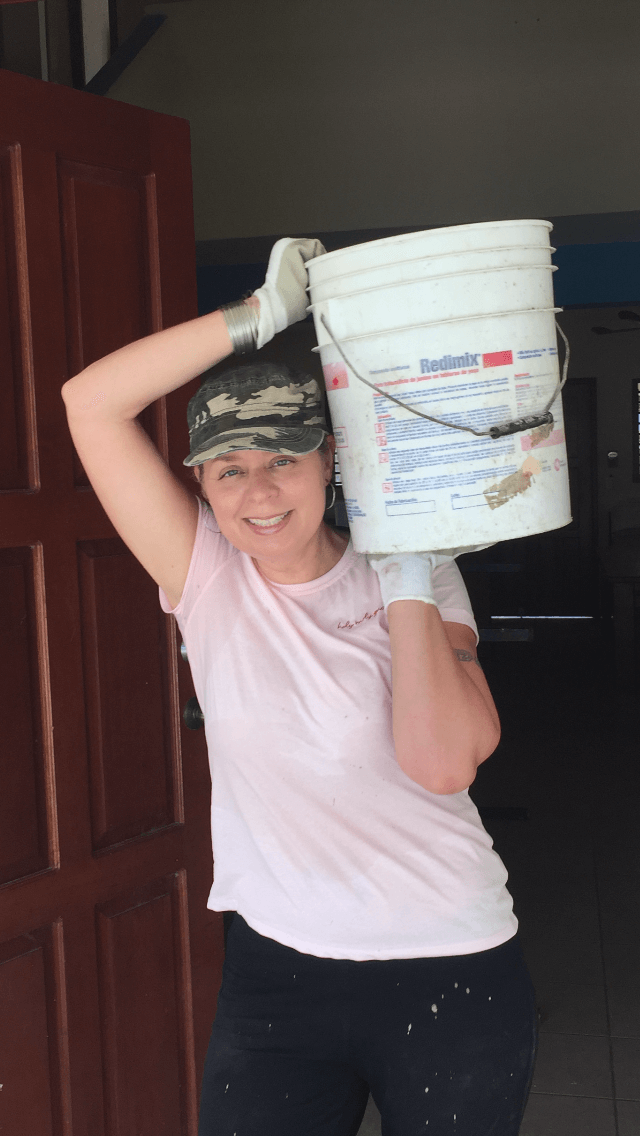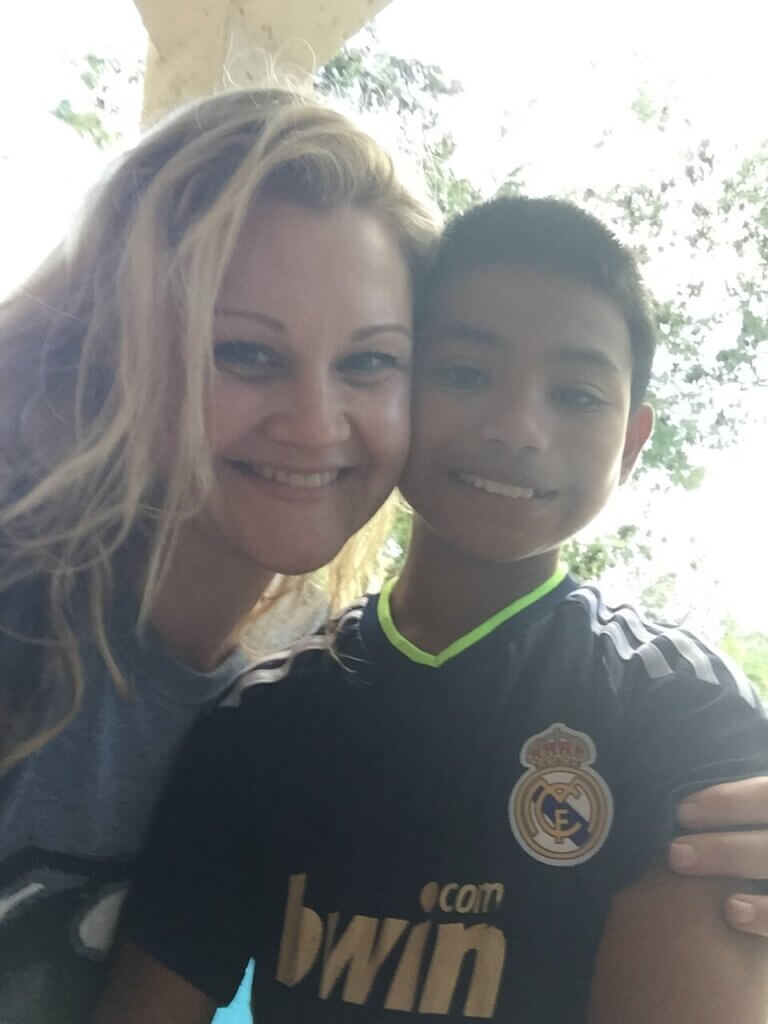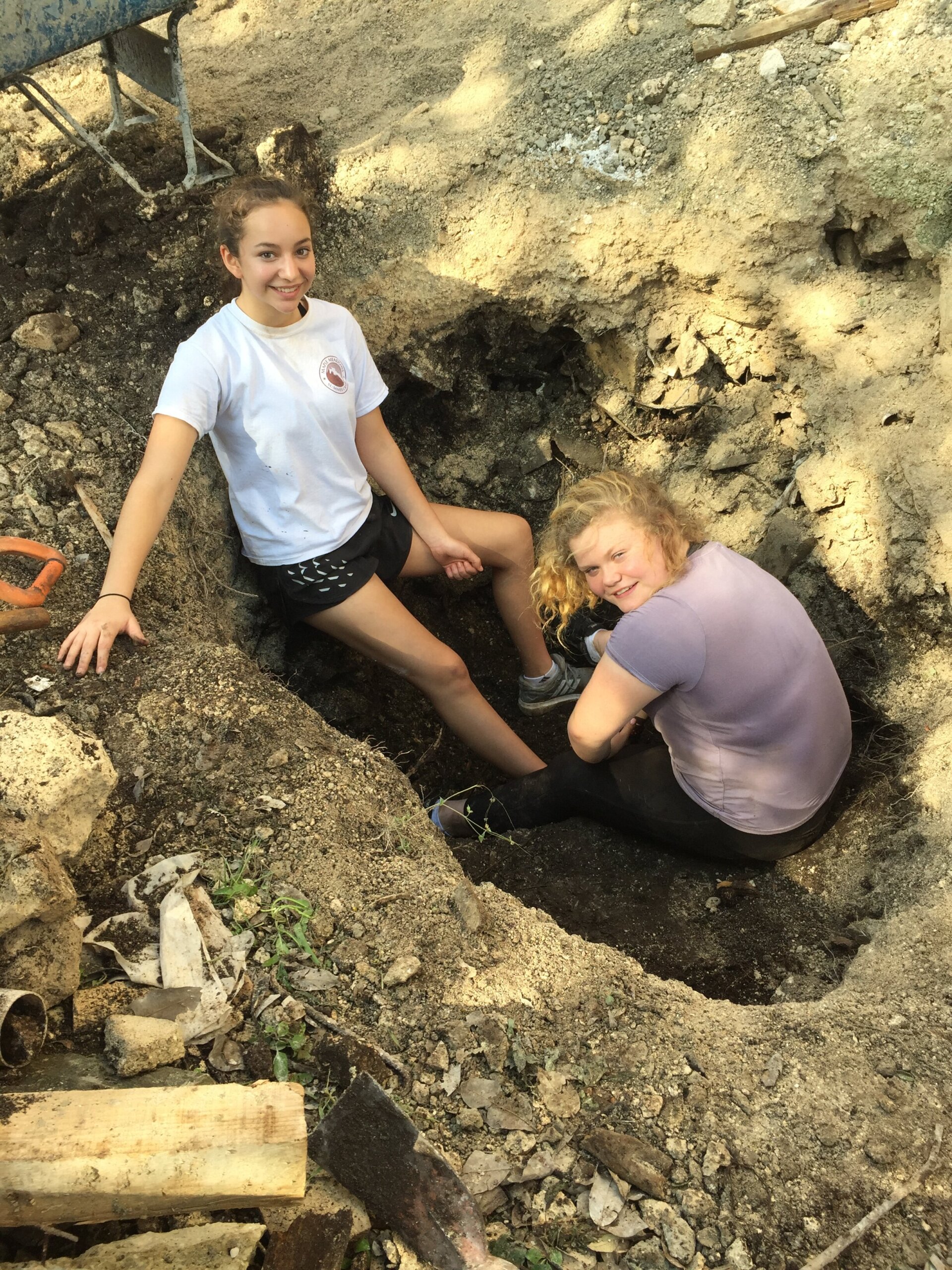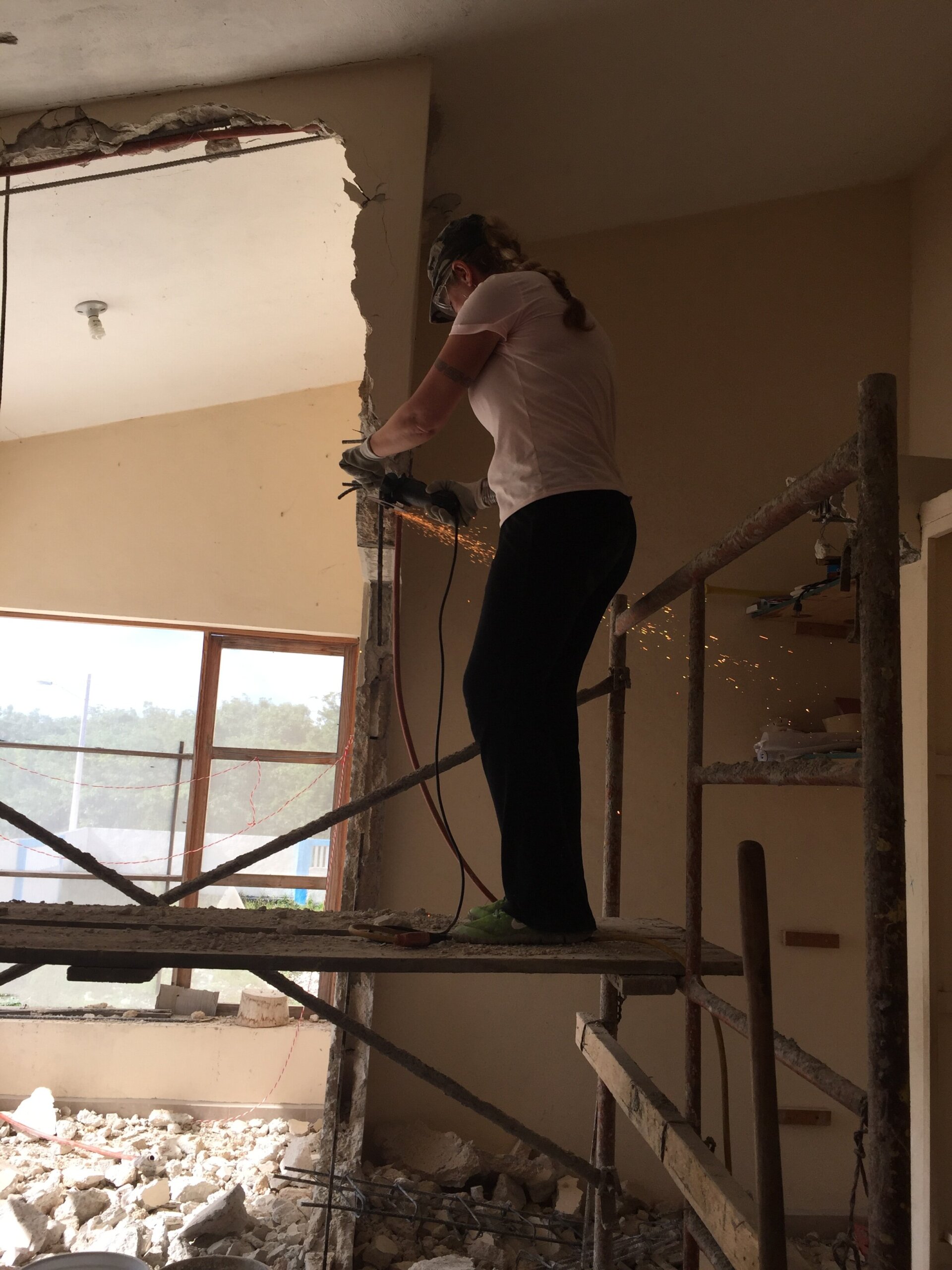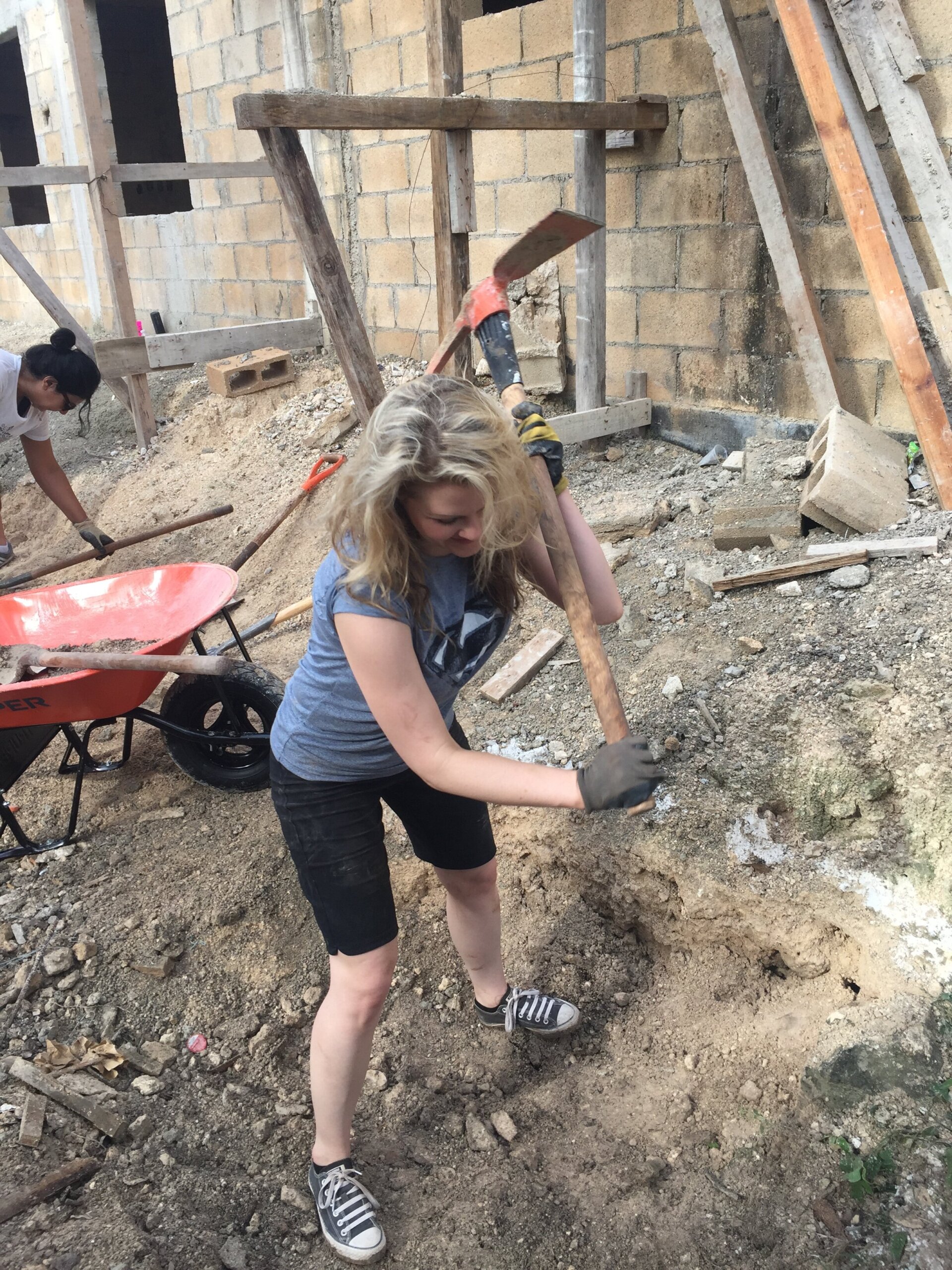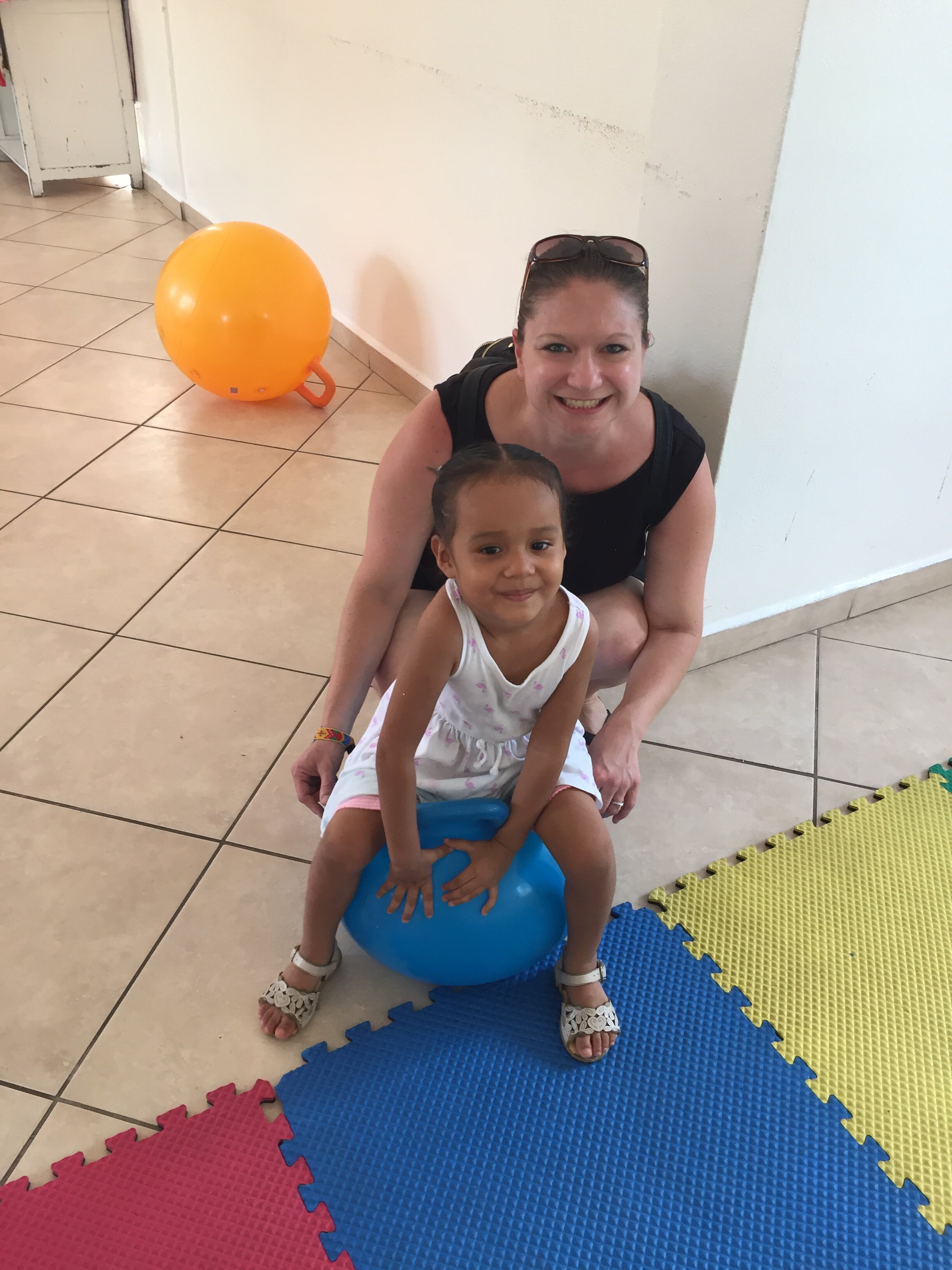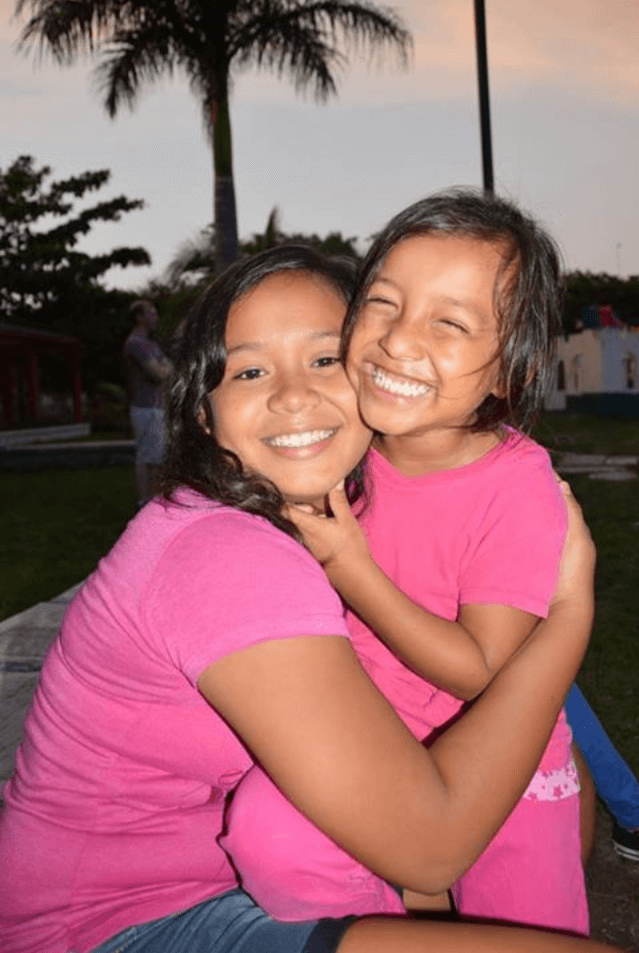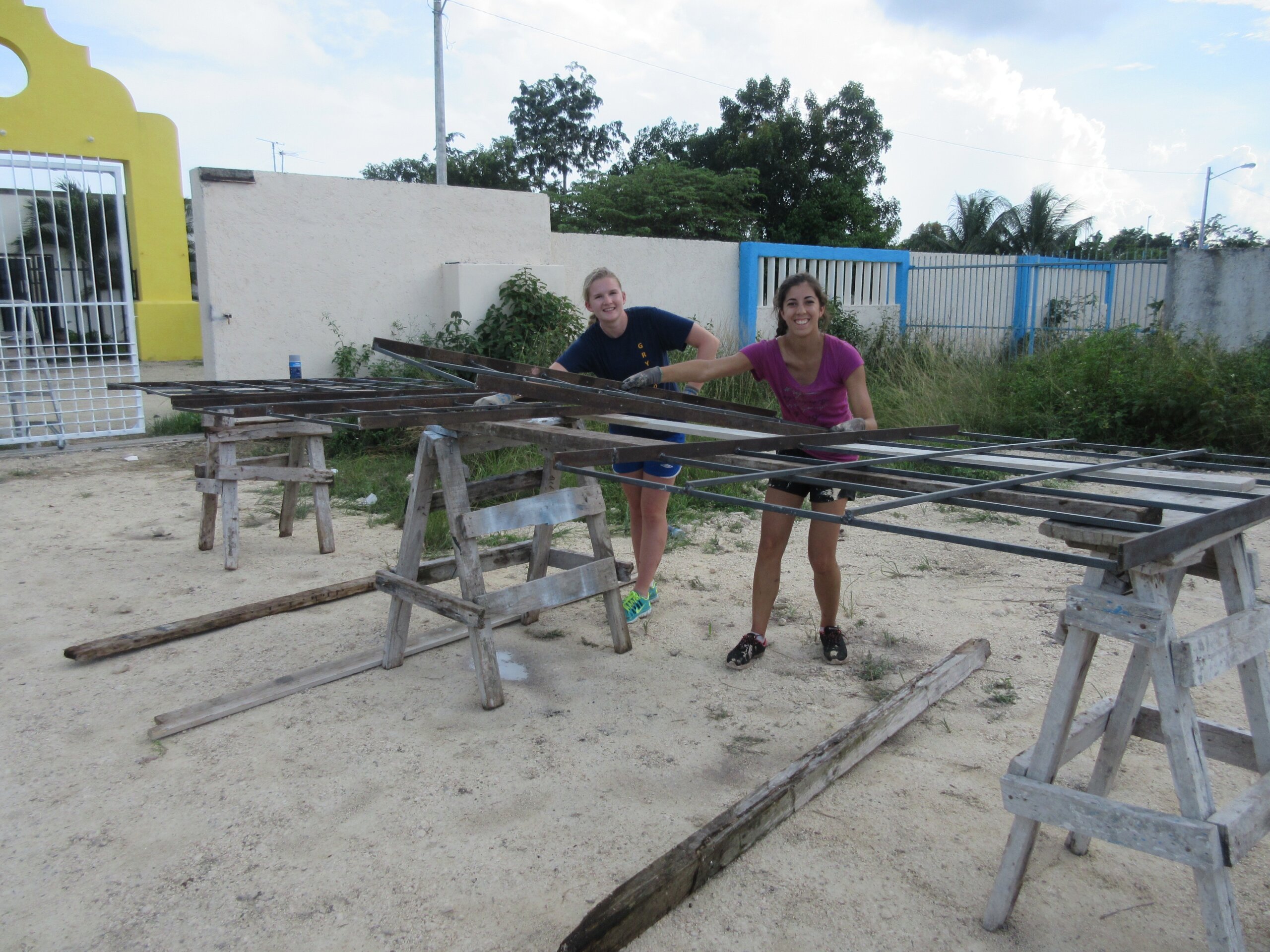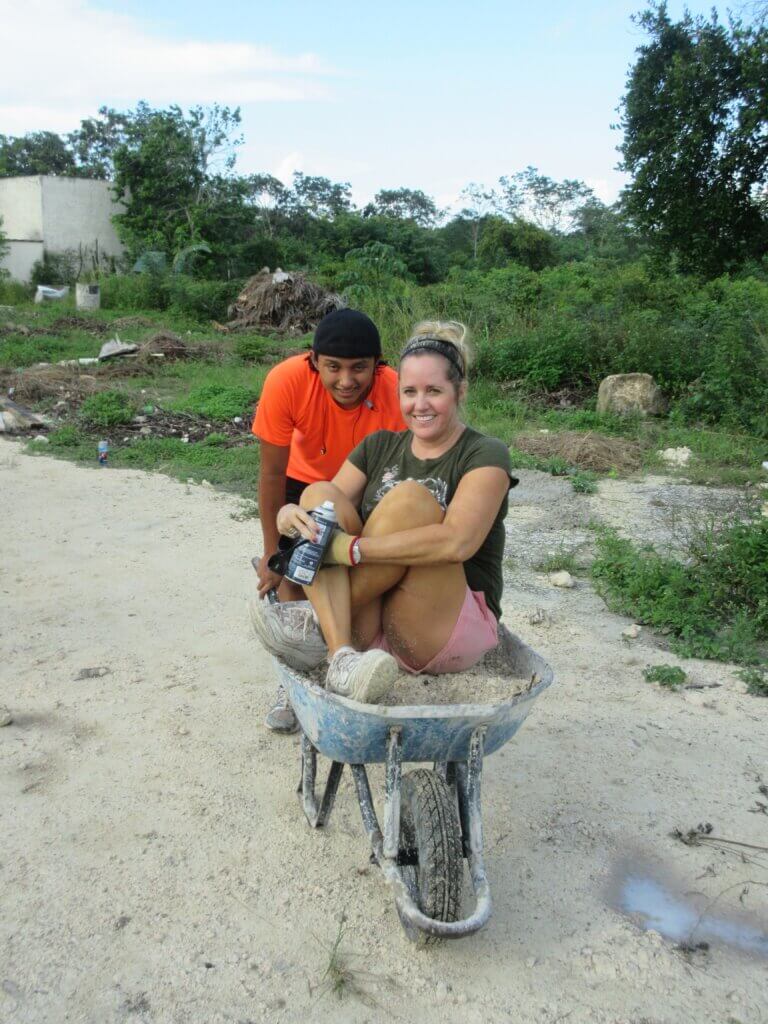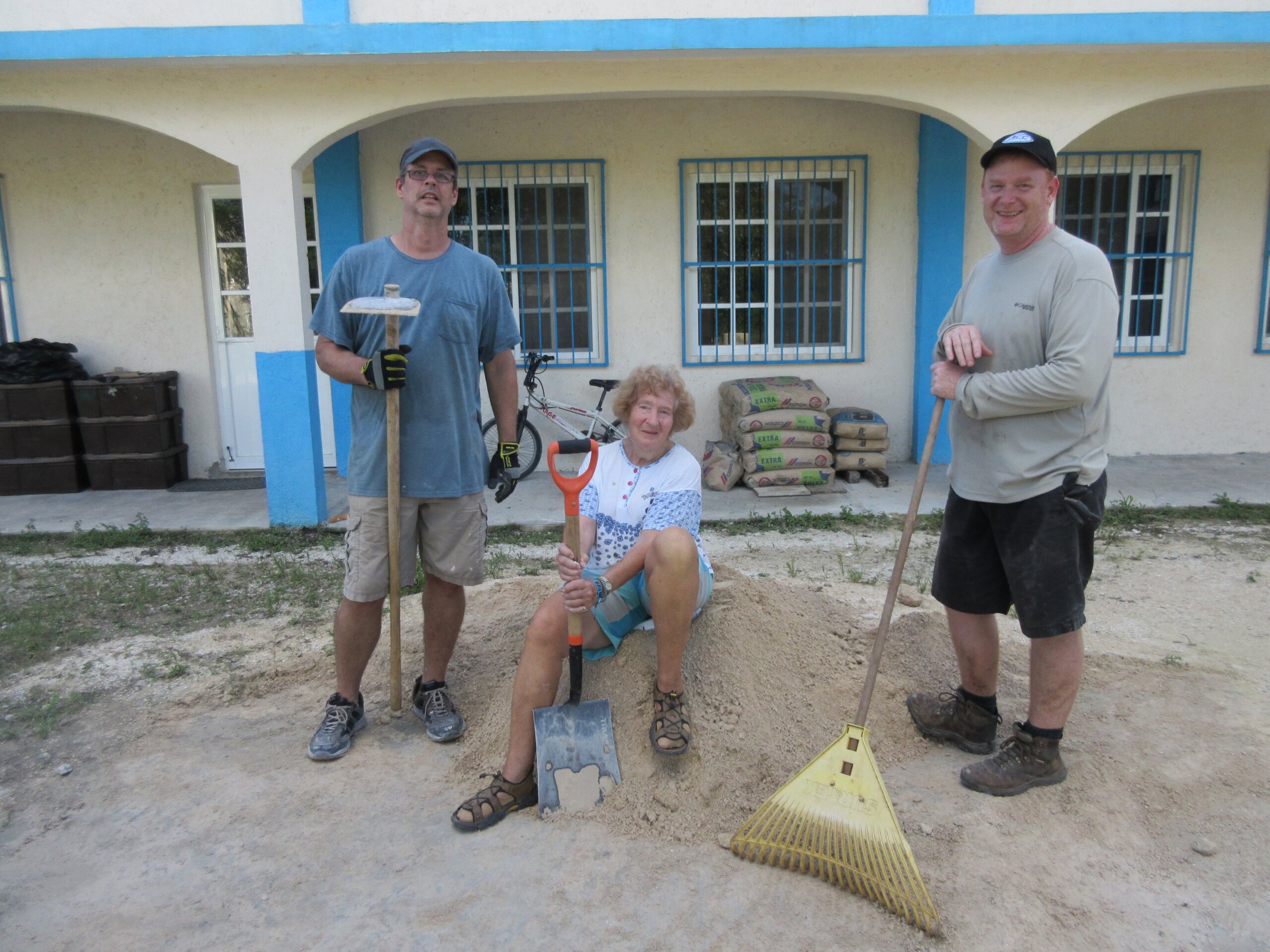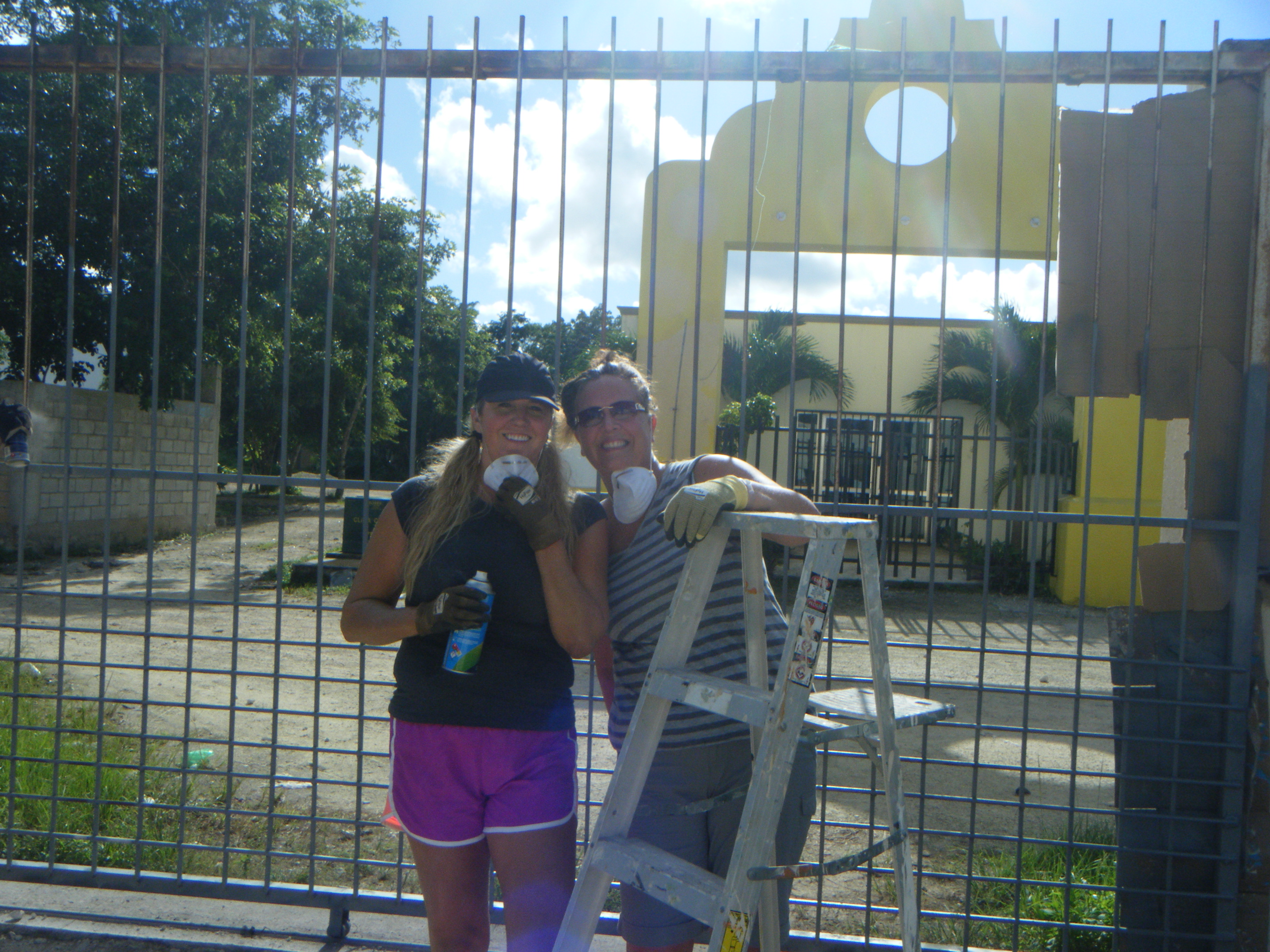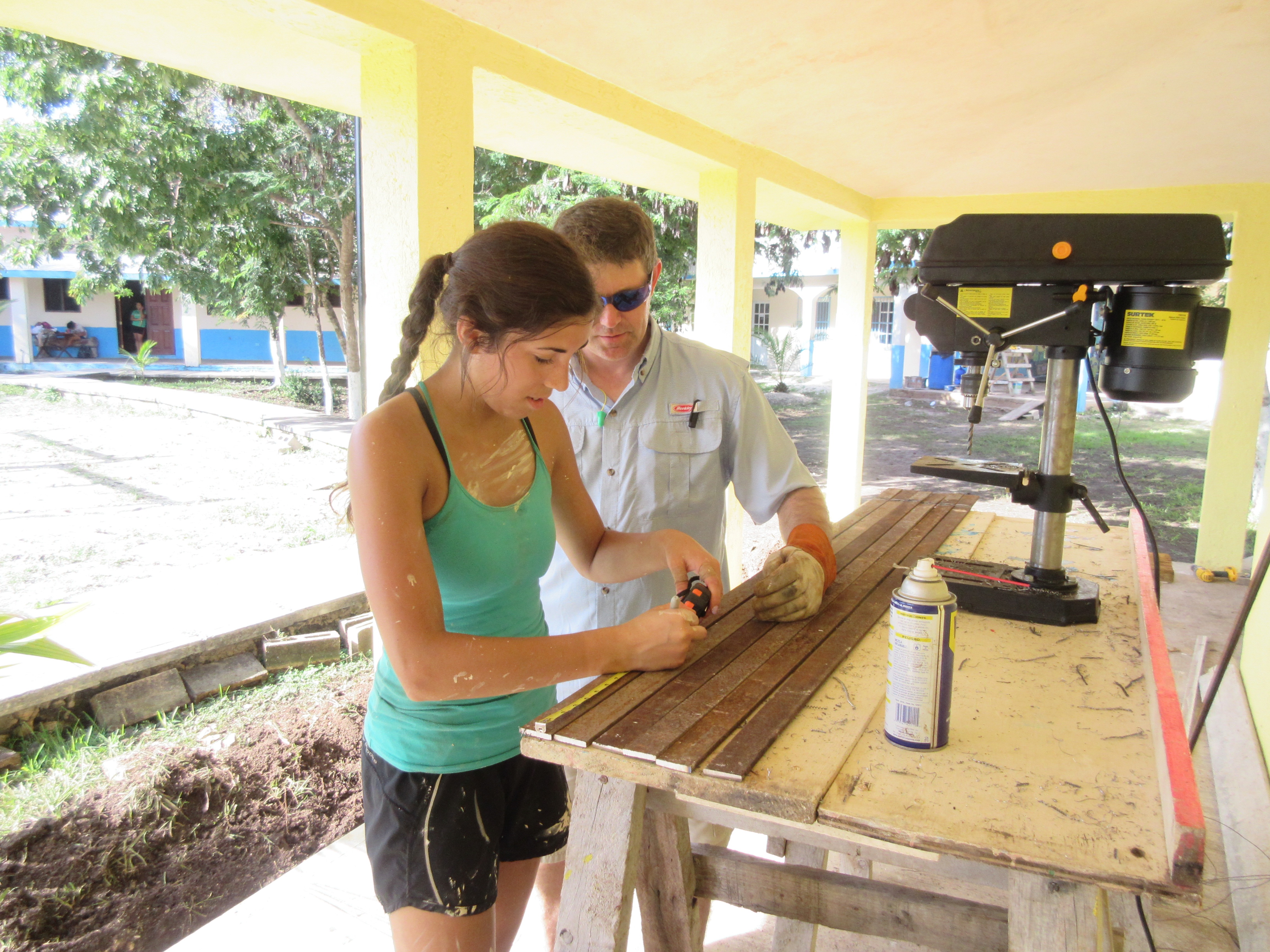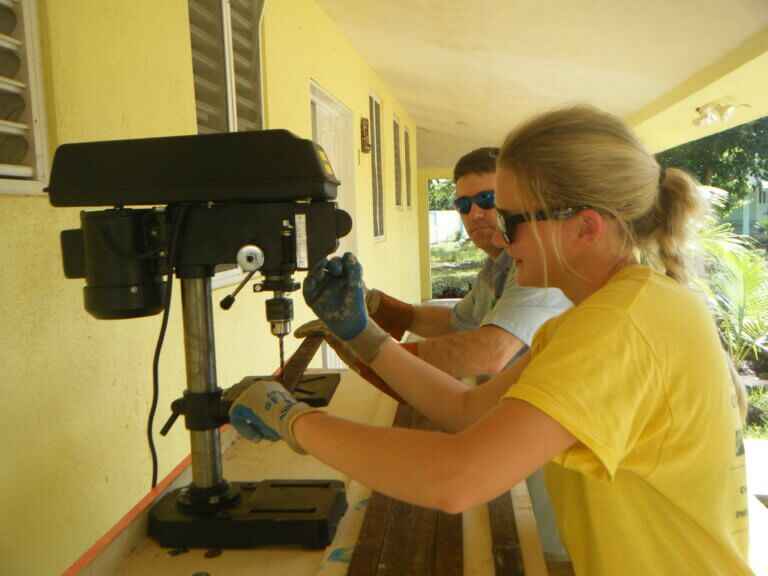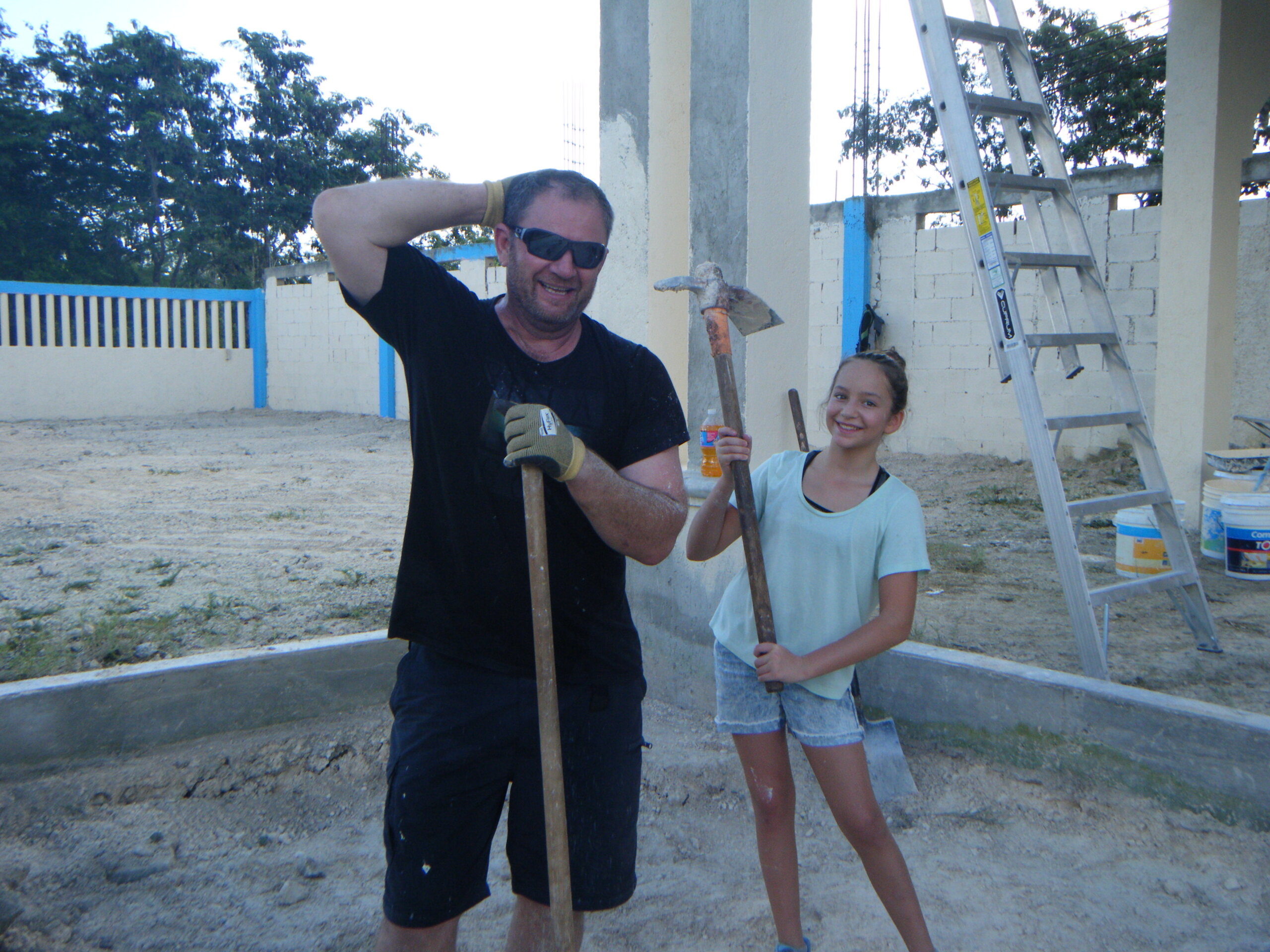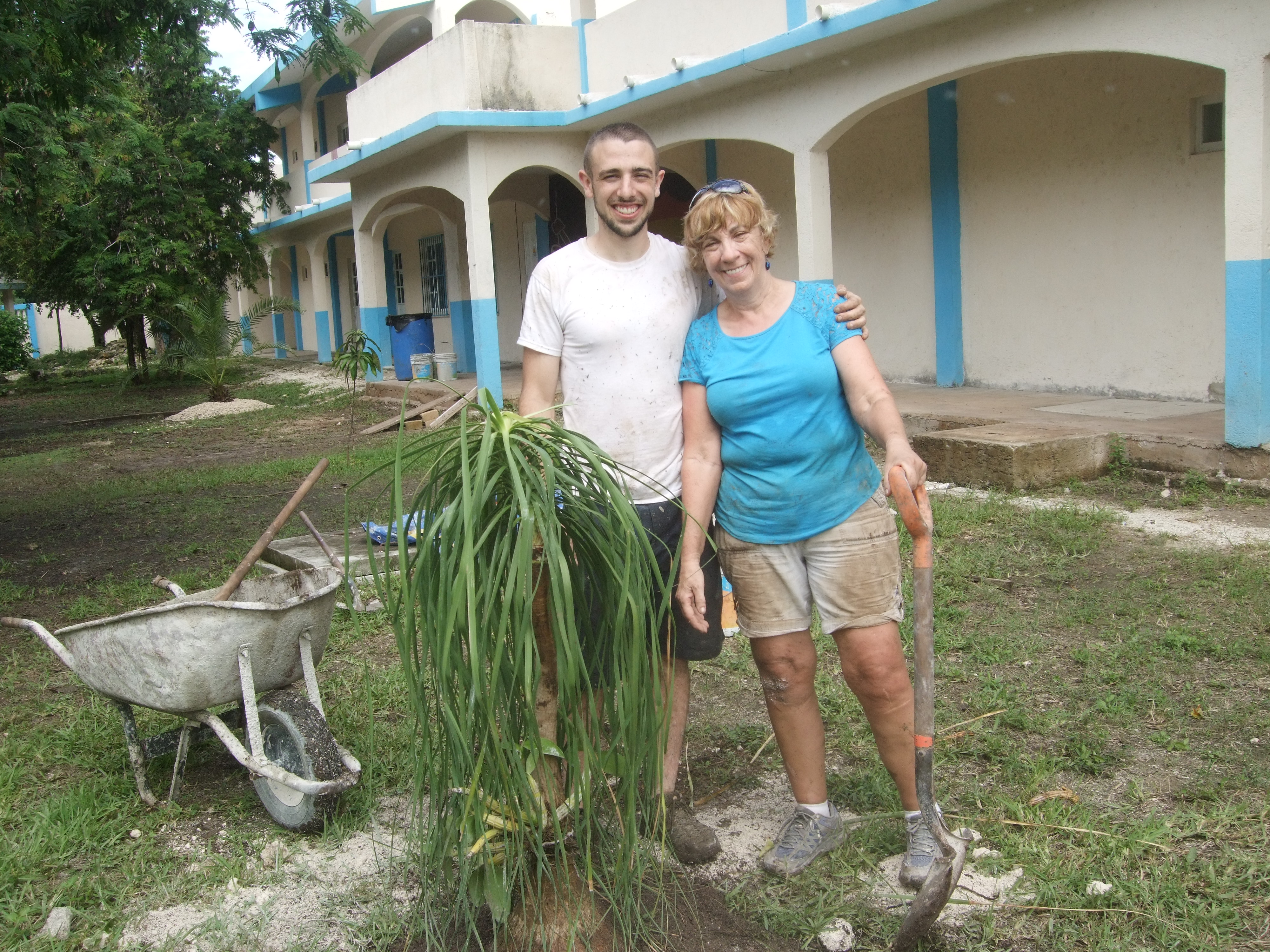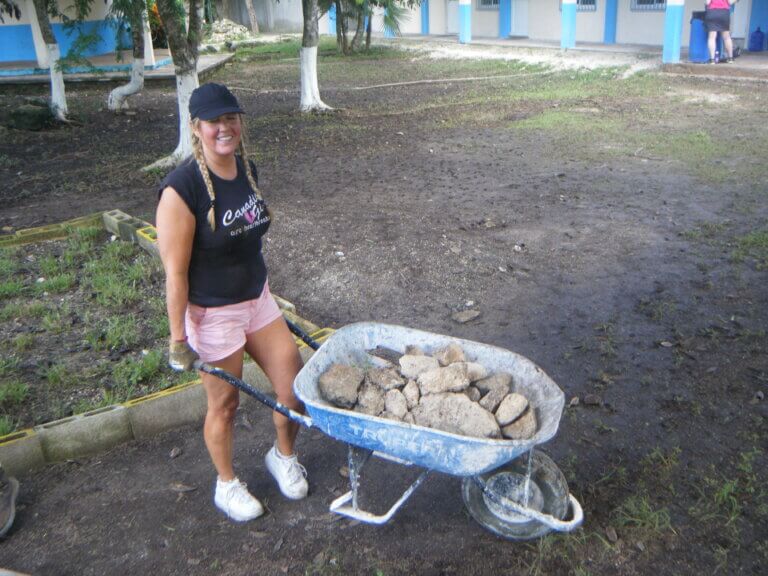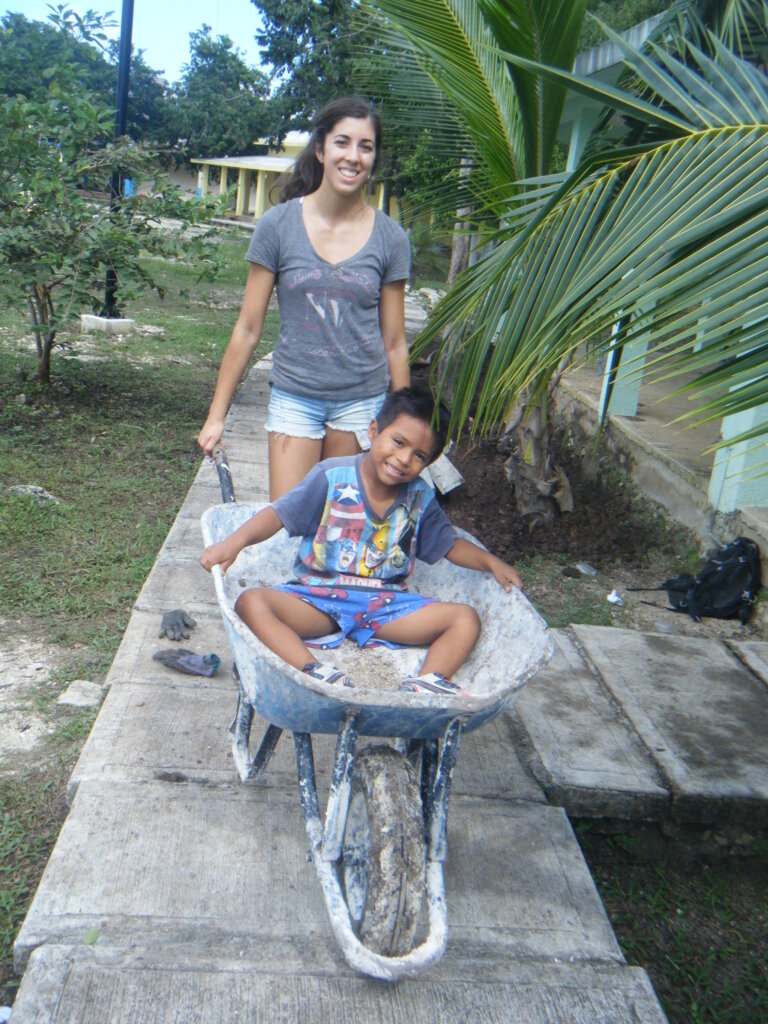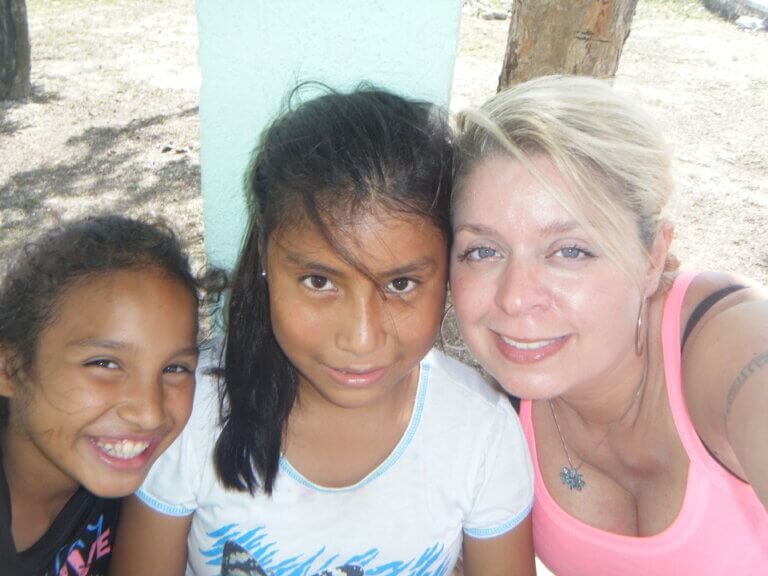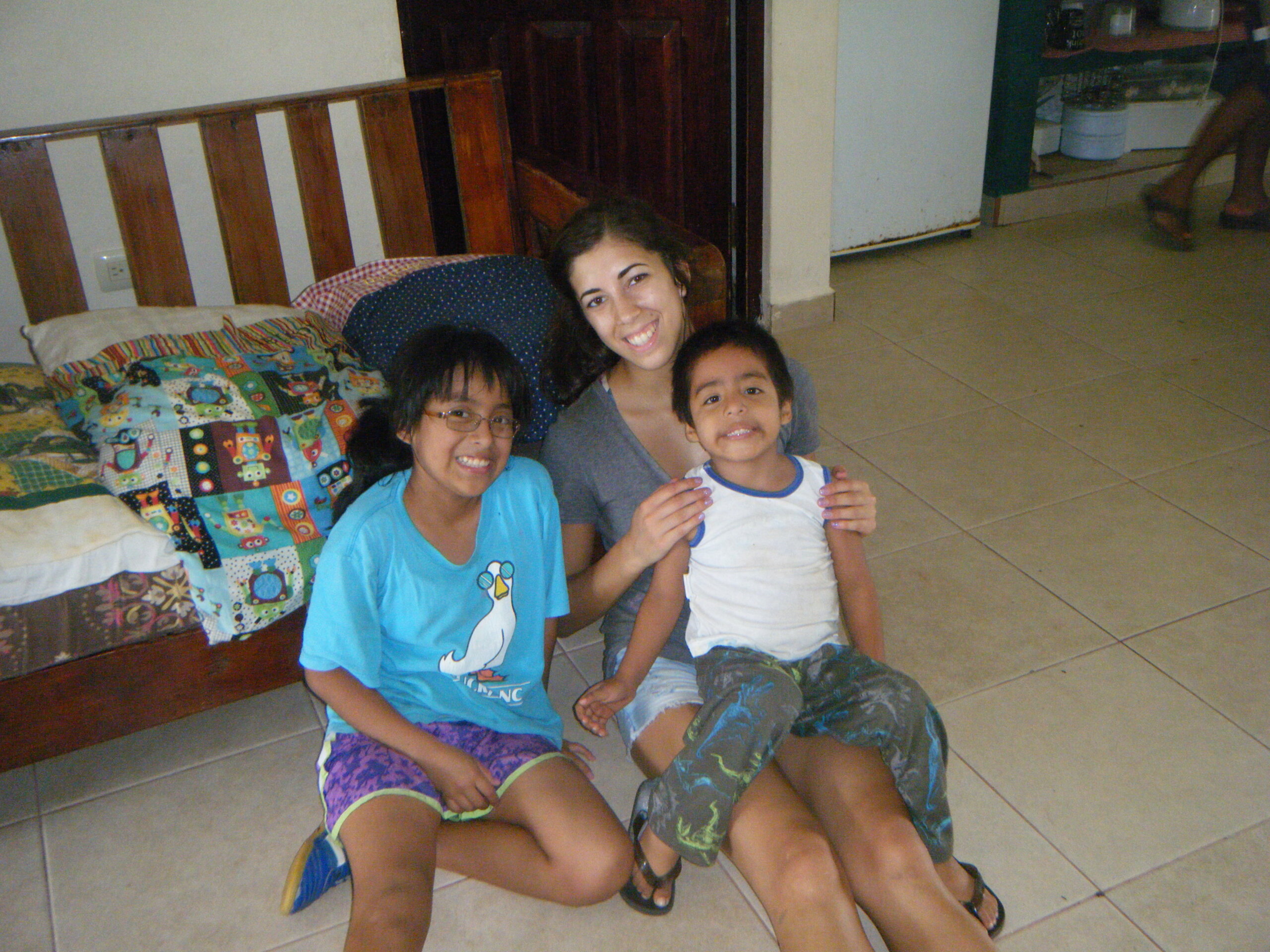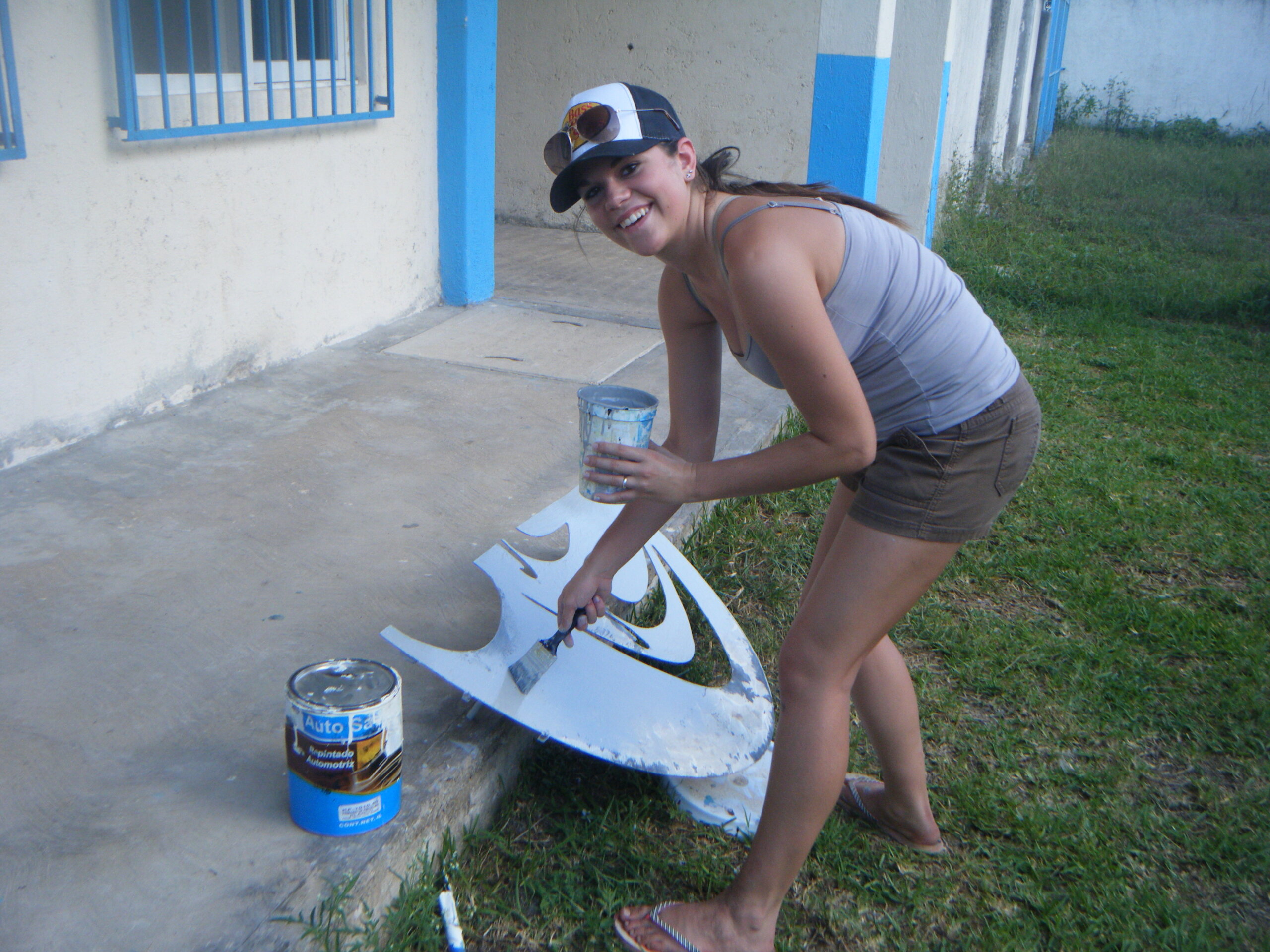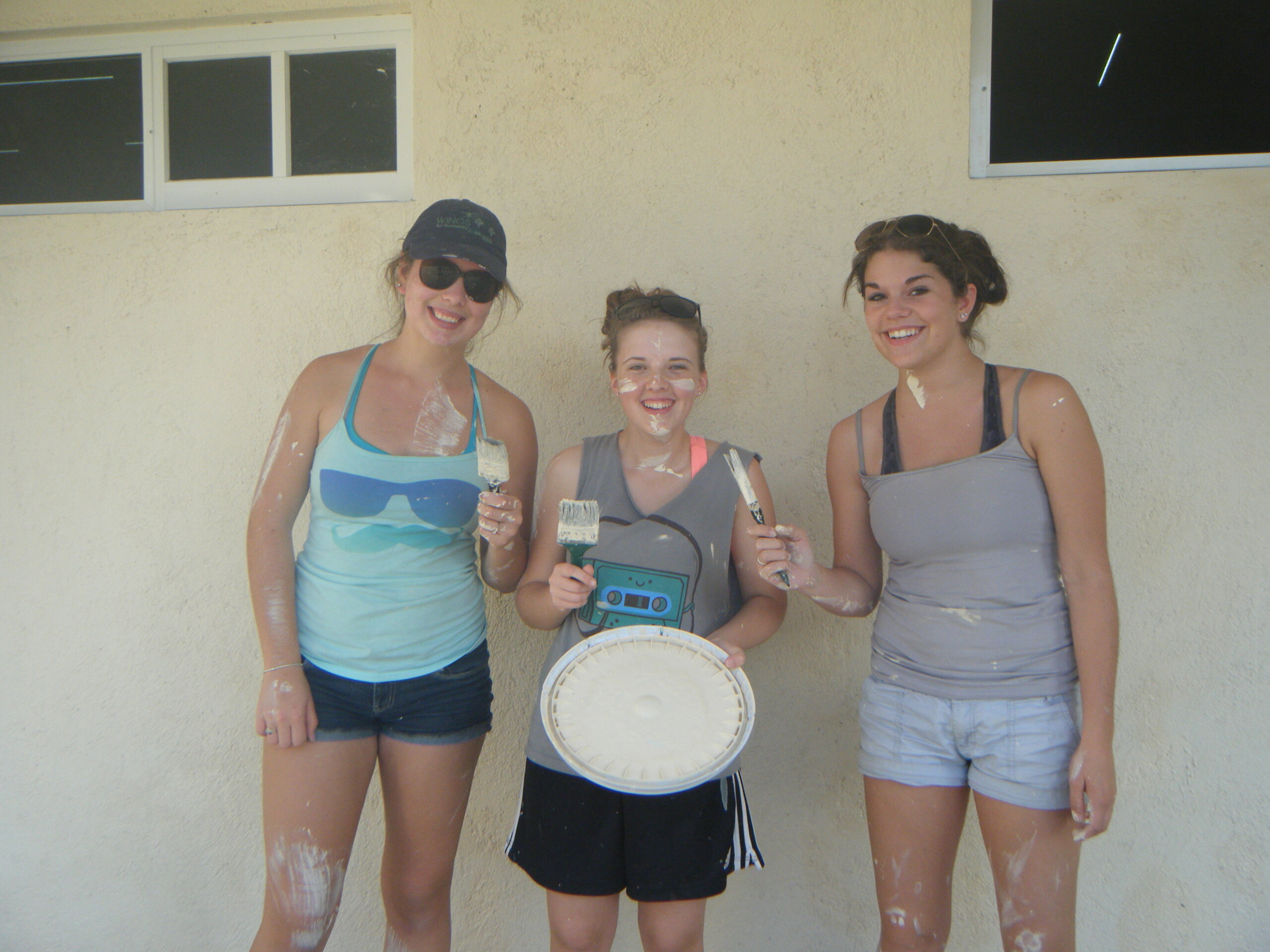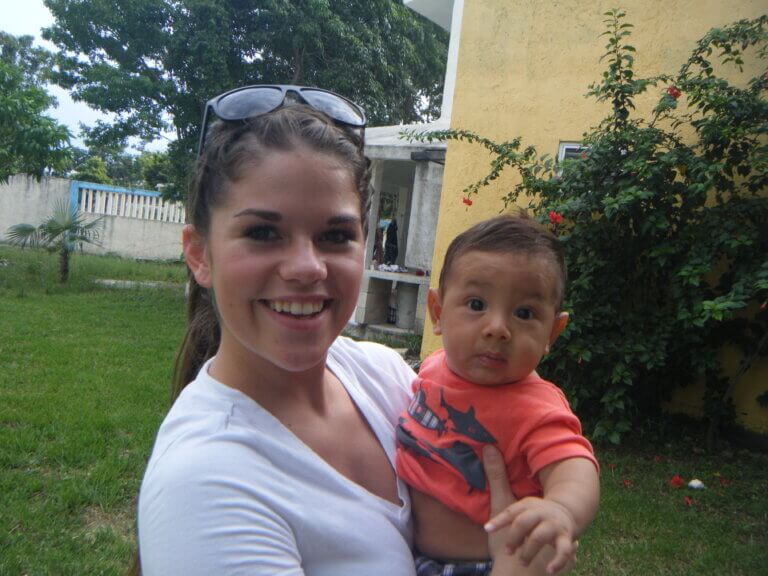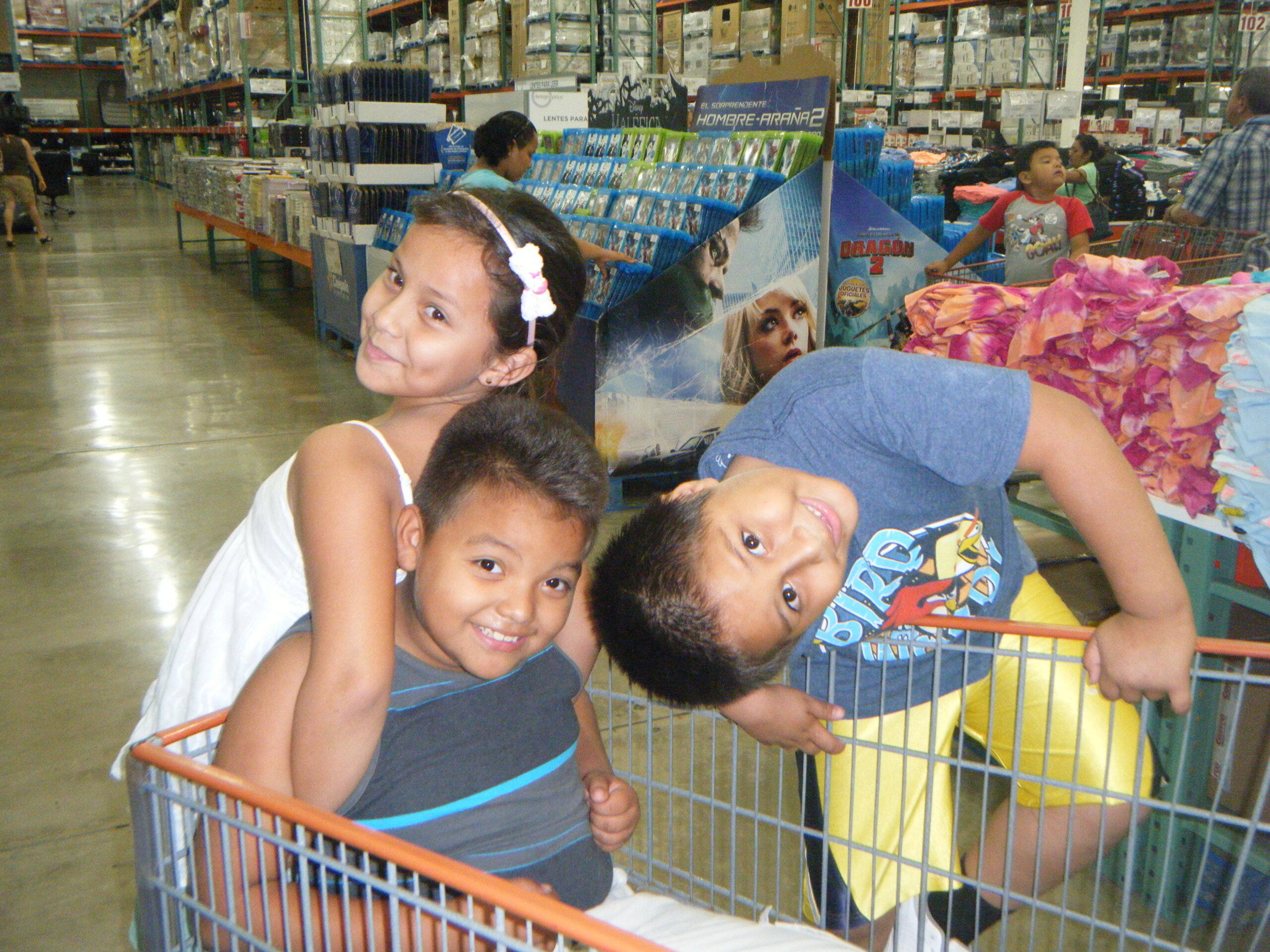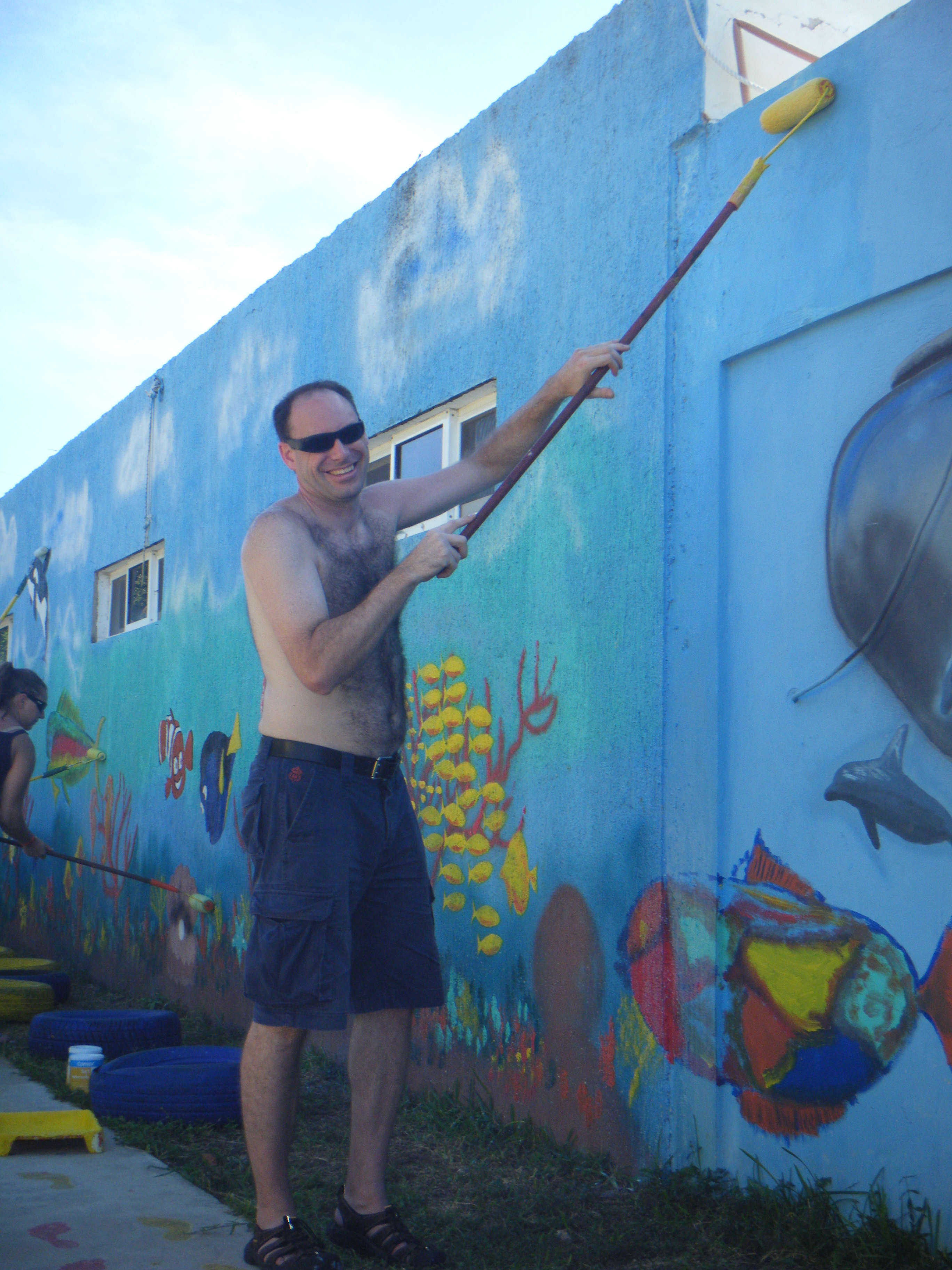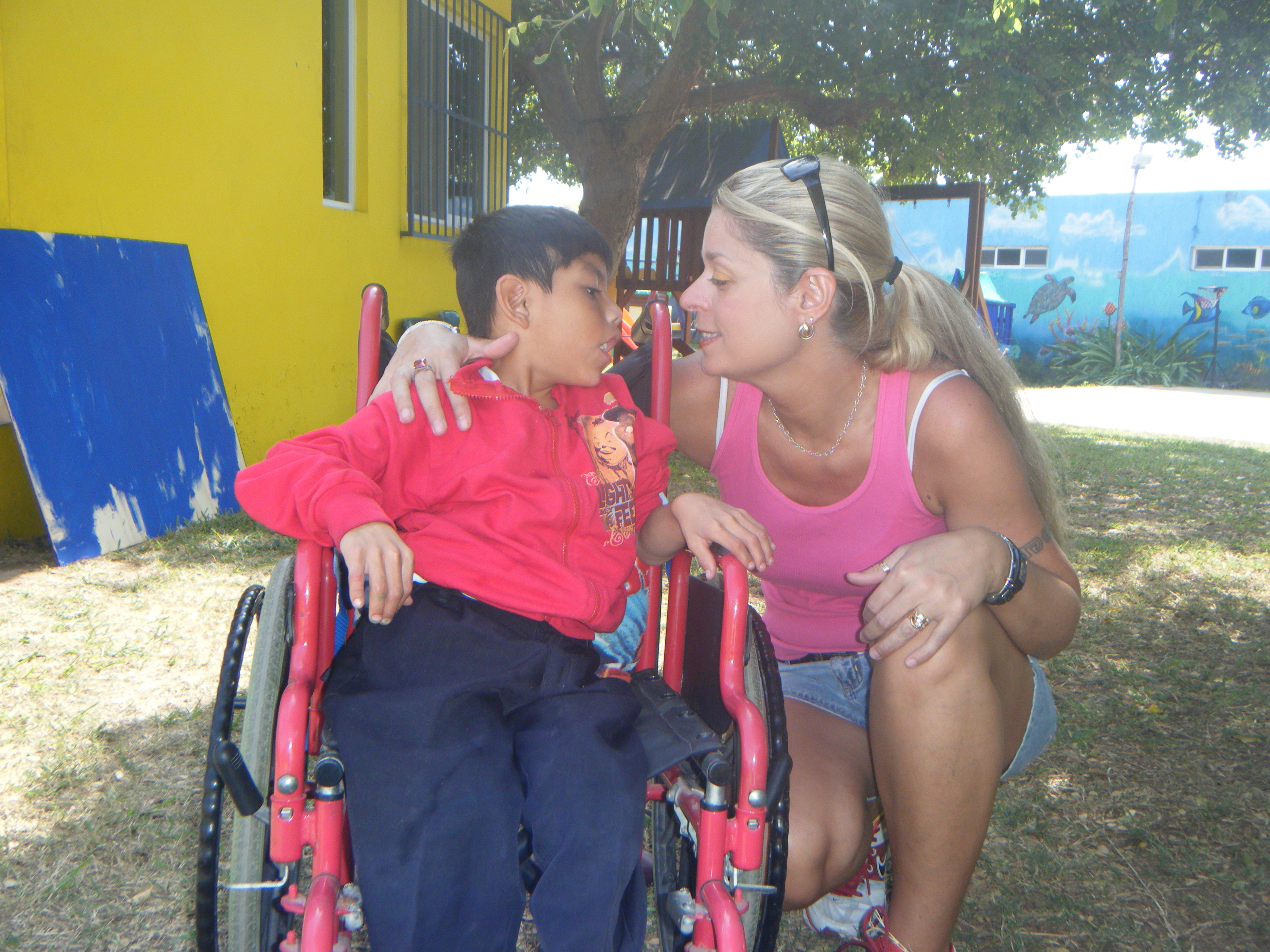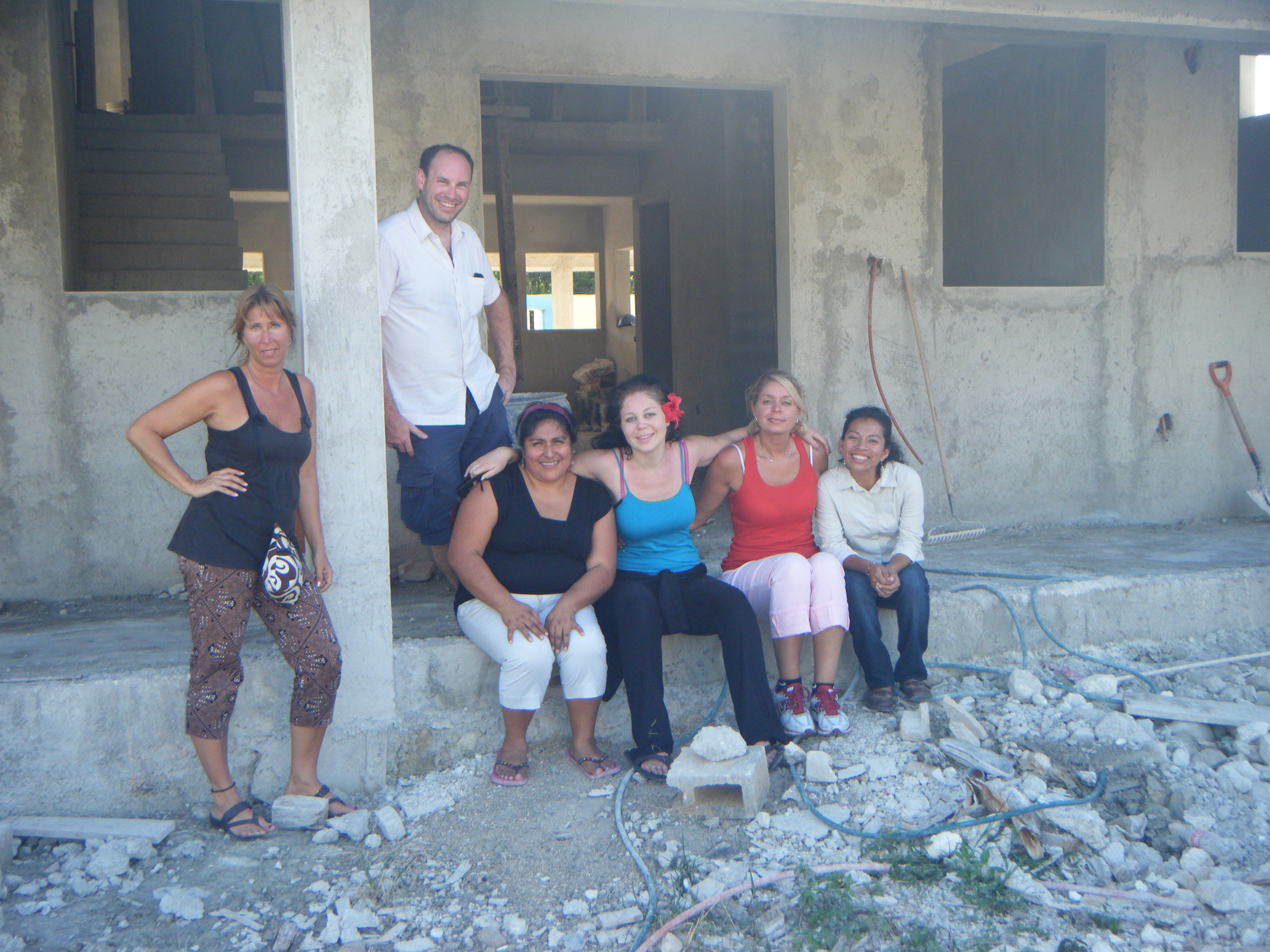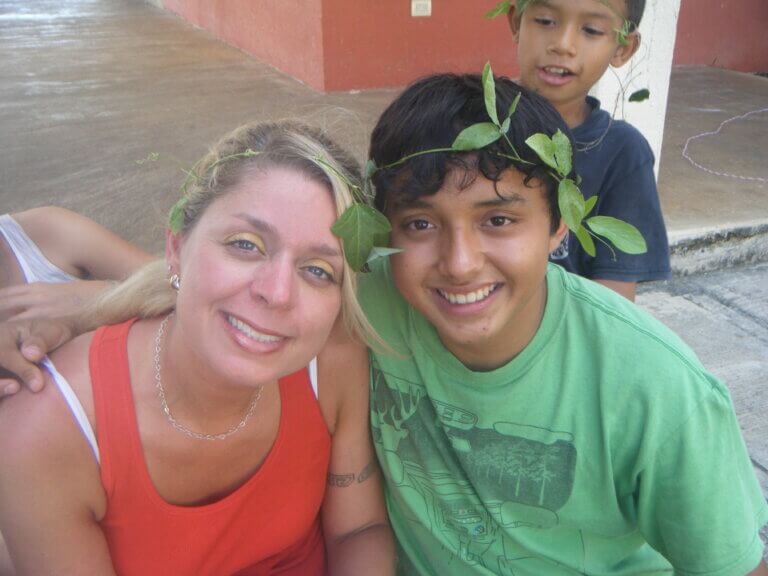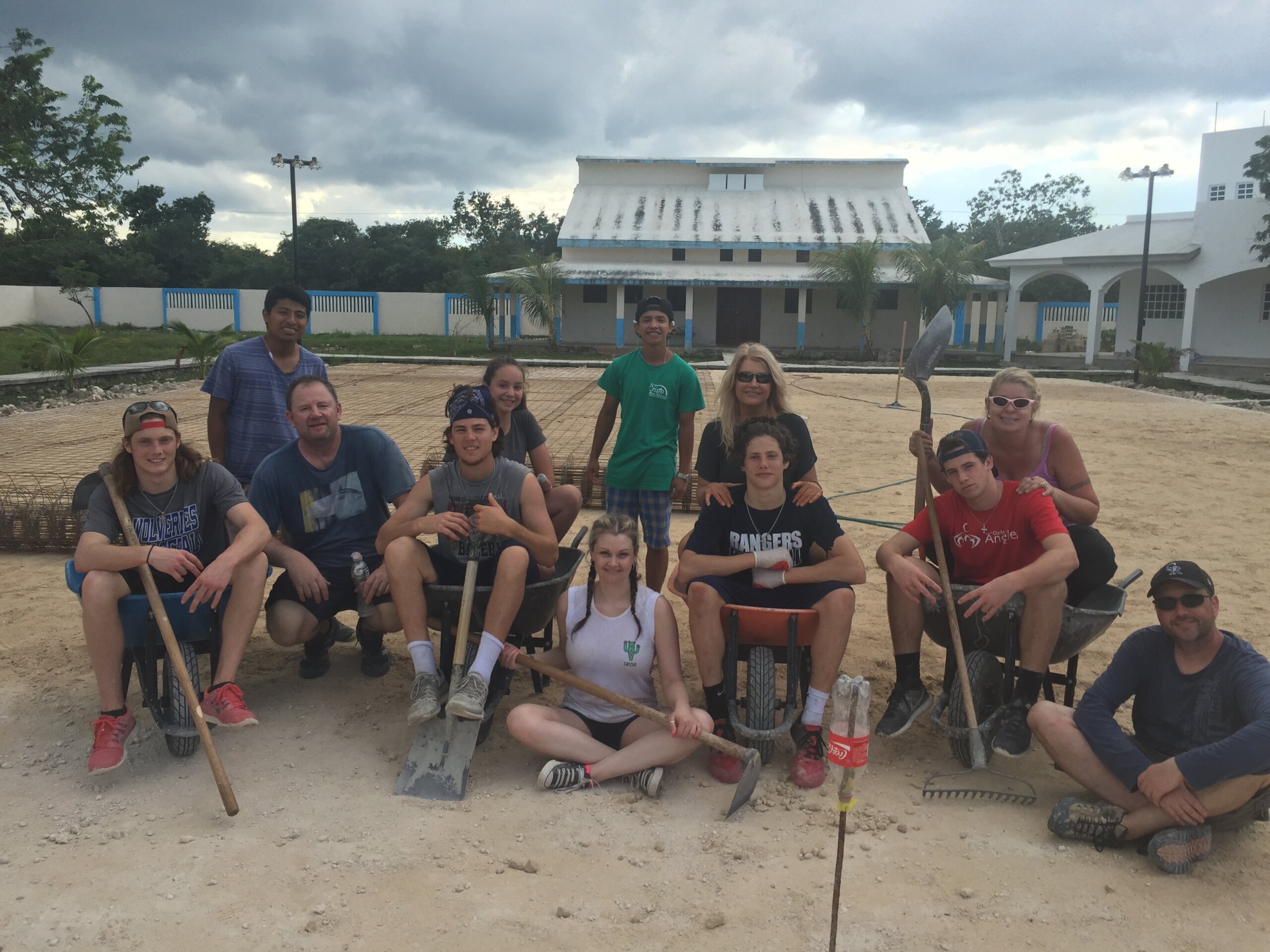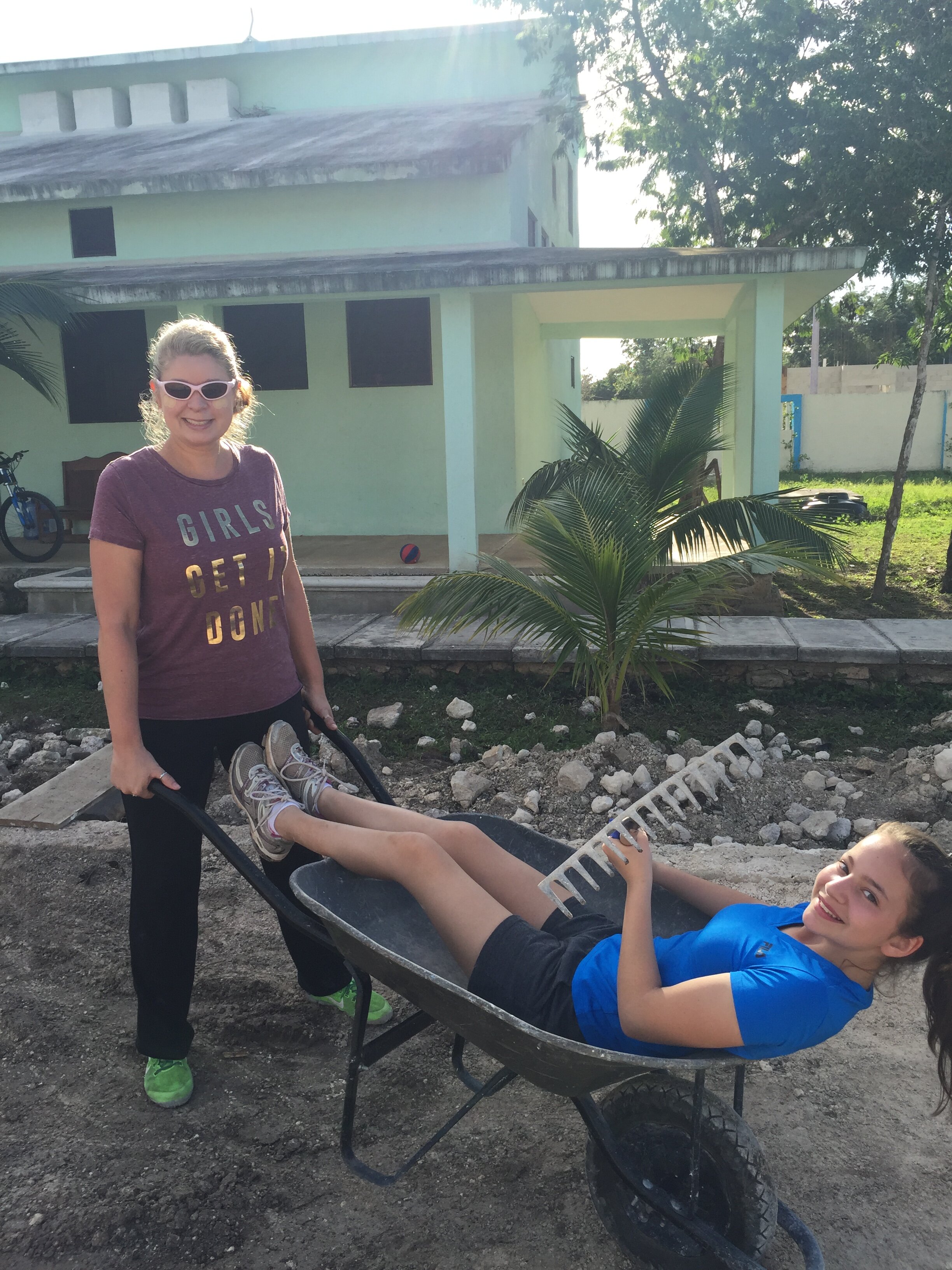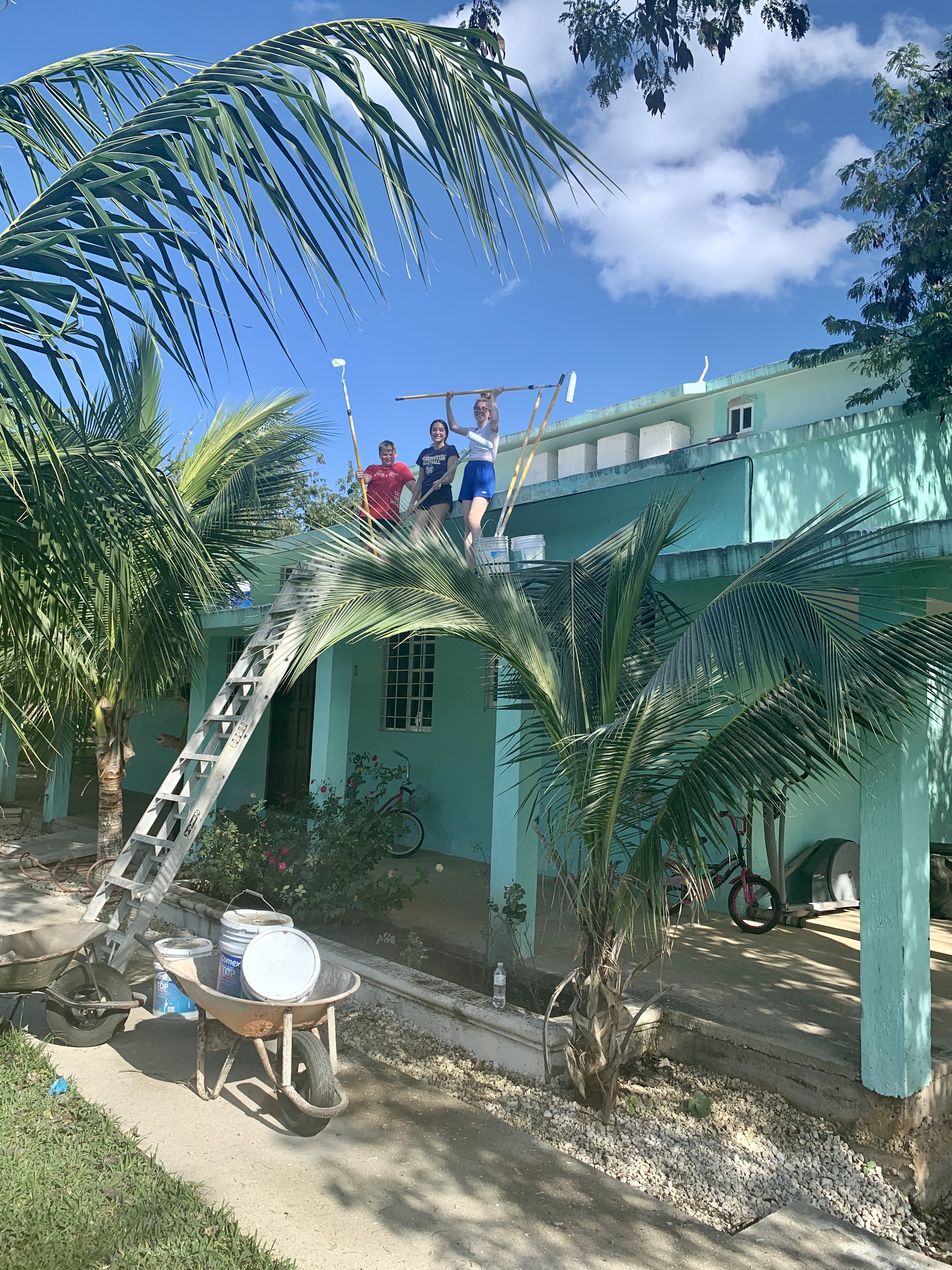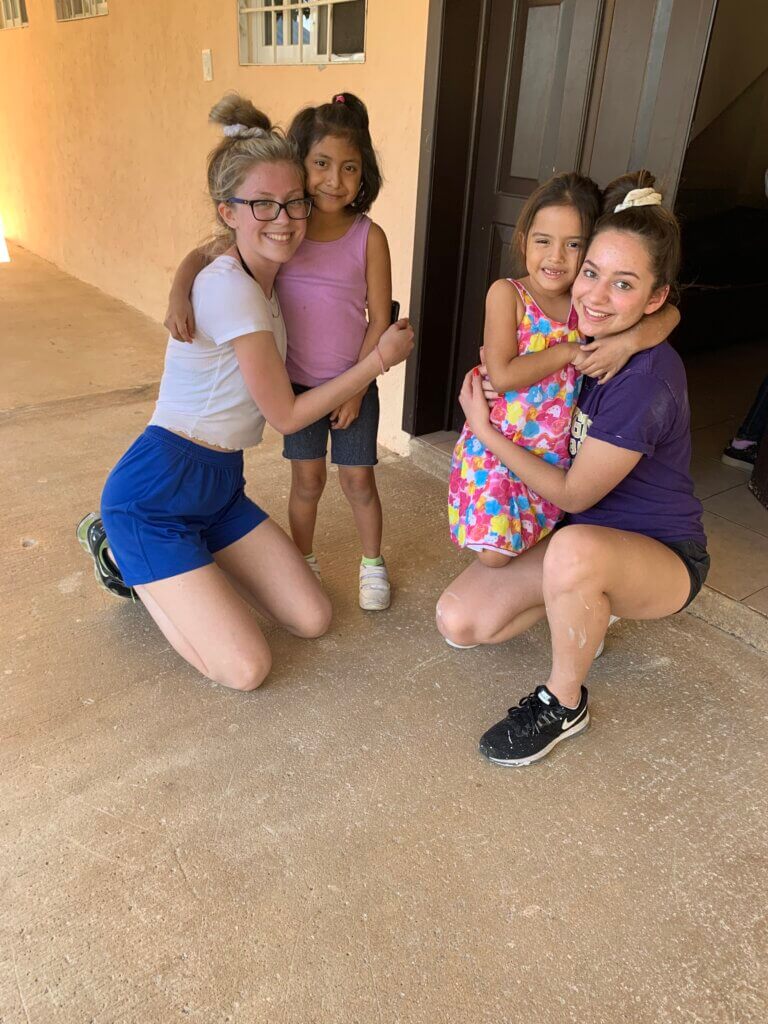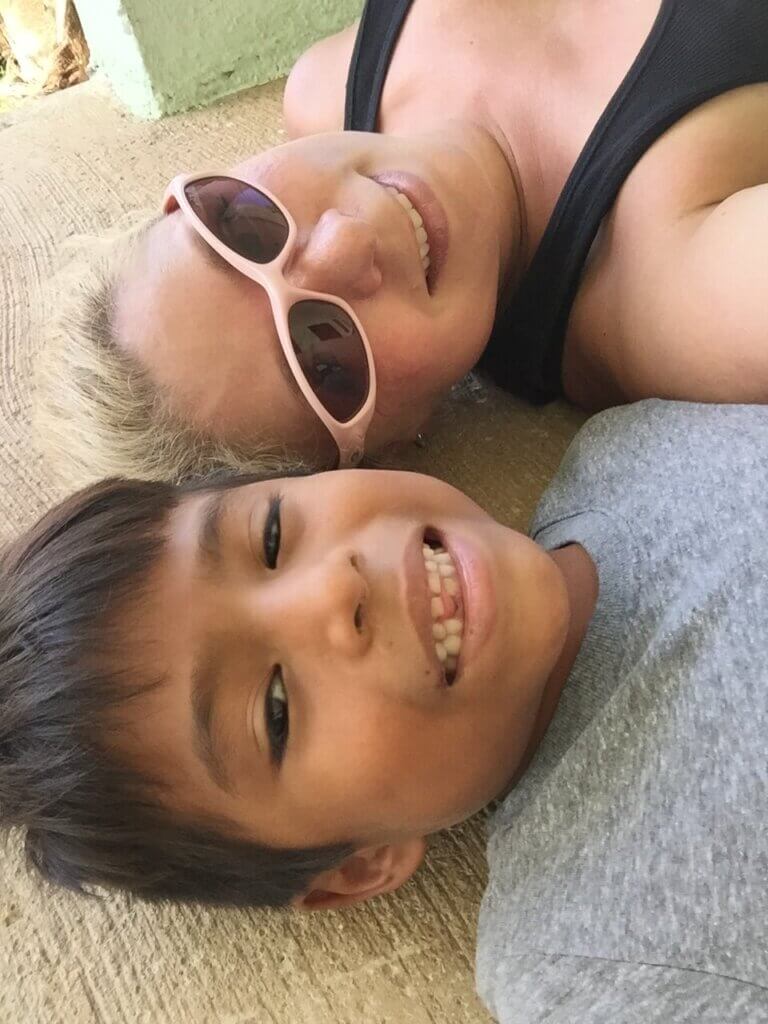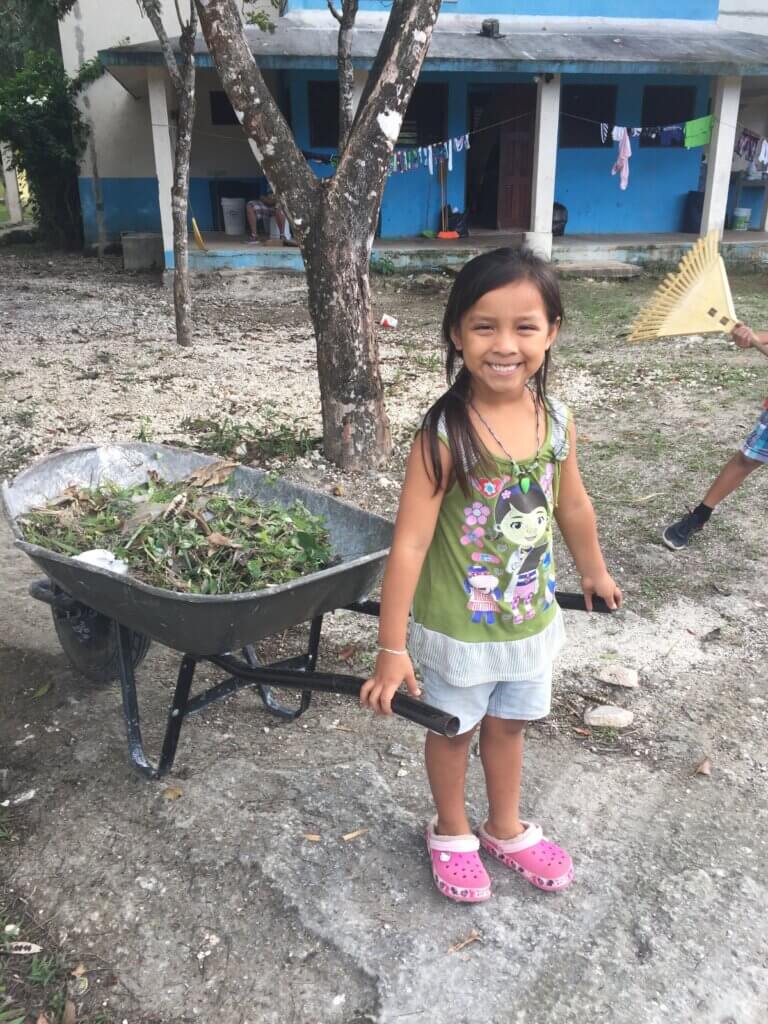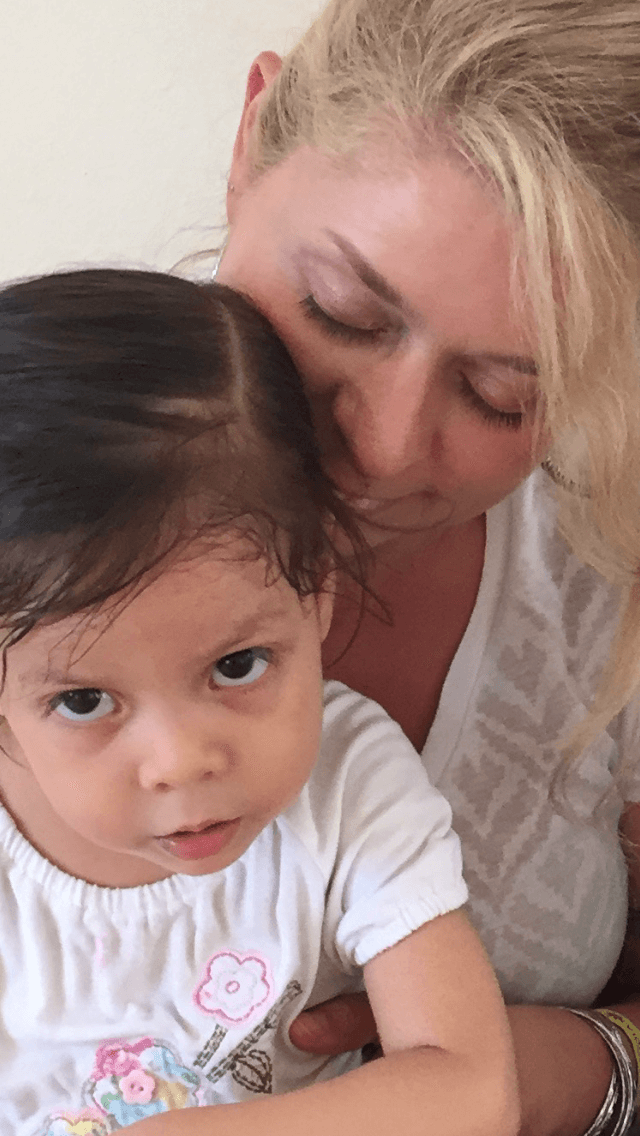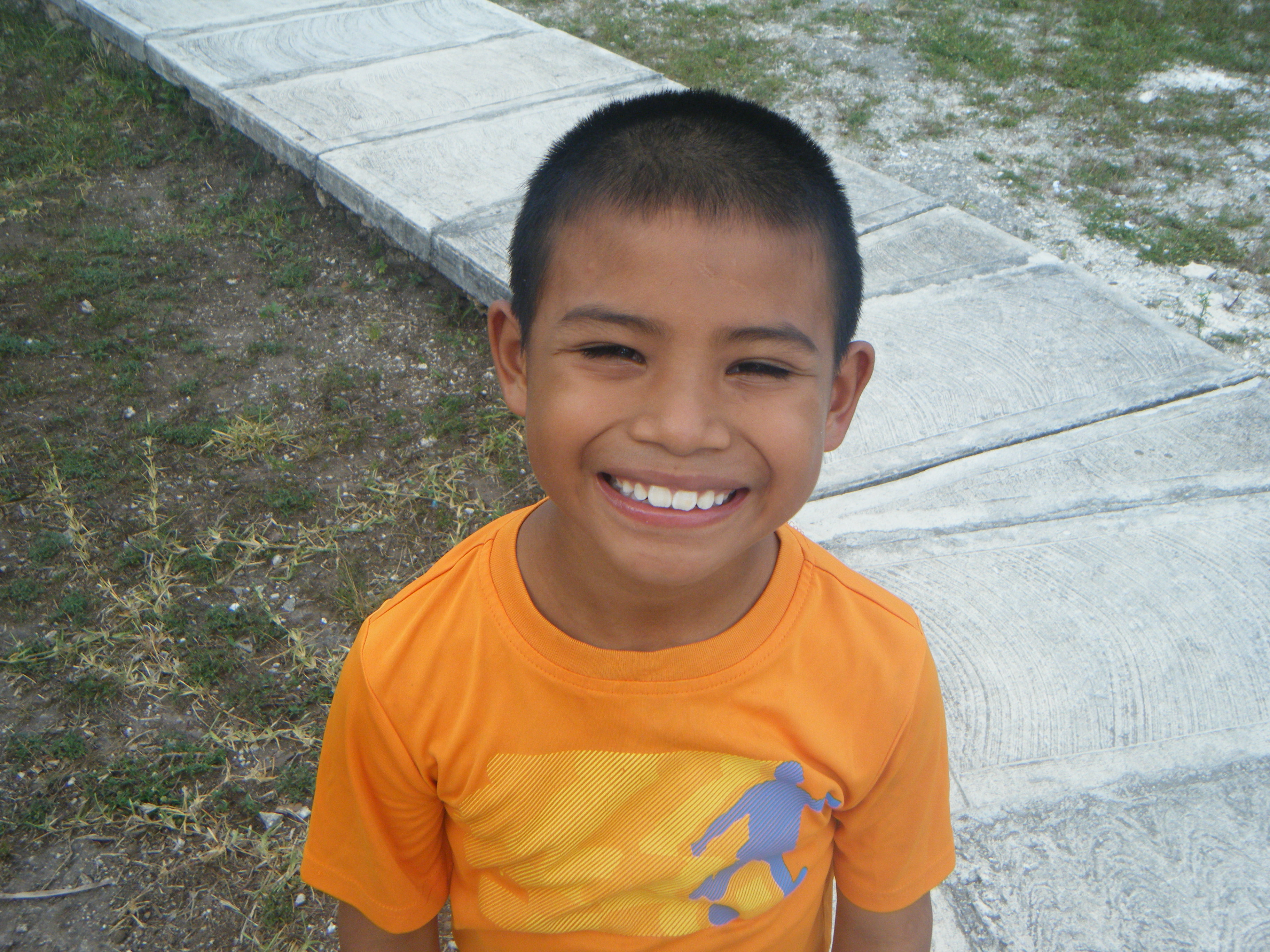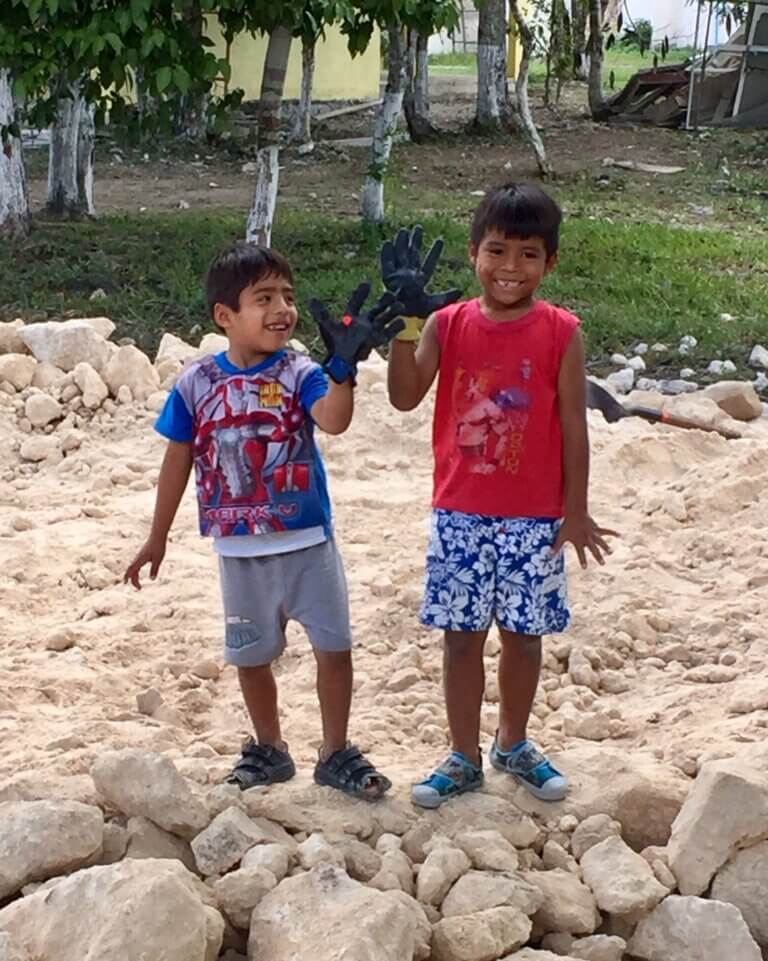 Family Preservation-Orphanage Prevention Project
Rebuilding Self-Worth & Value within Families
Through the Huatulco, Government Land Grant Act, indigenous individuals are entitled to land grants in this area of Mexico.
However, due to poverty for most of the residents, building a home on this land is not feasible & most families of this area live in small single rooms, sharing a bathroom with several other families.
With your support, Sweet Smiles Society is building homes for families in need. The family's investment is sweat equity and they invest 800 hours into the build of their home.
When families own their own homes, they gain the financial independence & stability they need for a better future. This new project not only helps families in need, its building stronger communities and it helps to re-build self-worth, value and pride within the family.